Kevin Roy is an Emmy Award-winning TV news reporter and anchor. He worked for WLS-TV/ABC7 Chicago for 12 years as a news anchor/reporter. He has won six Emmy Awards and a Rosalynn Carter Fellowship for Mental Health Journalism in 2007.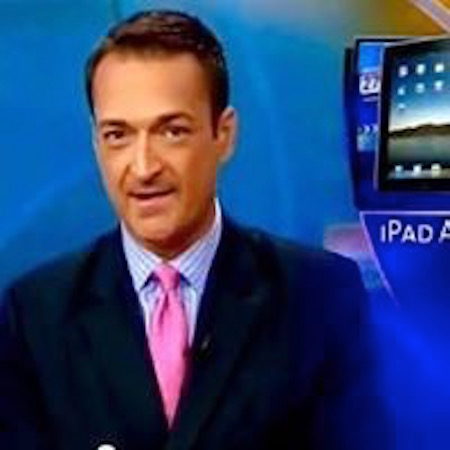 Book A Session with Kevin Roy
You must be a journalist to book a seesion with our mentors. Please view our FAQs for mentorship for more info.
Project:
Suicide prevention and what's being done to bring down suicide rates in Illinois.