Laura can provide coaching on radio/podcast pitching, investigative reporting, long-form storytelling, reporting on schizophrenia, trauma, adverse childhood experiences (ACEs), addiction, history of psychiatry and peer services.
Laura Starecheski is a senior radio editor for Reveal. Her radio work at Reveal has won a national Edward R. Murrow, a duPont-Columbia and a Peabody, among other awards. Previously, she reported on health for NPR's science desk and traveled the United States with host Al Letson for the Peabody Award-winning show "State of the Re:Union." Her Radiolab story "Goat on a Cow" won a silver award for best documentary from the Third Coast/Richard H. Driehaus Foundation, and SOTRU's "The Hospital Always Wins" won a national Murrow Award and an award for excellence in journalism from the American Psychoanalytic Association. She was a 2011-2012 Rosalynn Carter Fellow for Mental Health Journalism and a Knight-Wallace fellow at the University of Michigan. Starecheski is based in Philadelphia.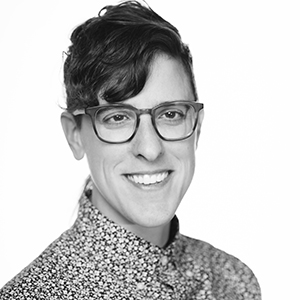 Project:
Innovation in rural mental health care.