Nahid can speak to investigations into mental health and human rights during detention and arrest by law enforcement. She speaks Arabic and English.
Nahid Al Naqbi is the Deputy Head of Editorial Content Support, Al Bayan Newspaper. She was a 2017-2018 Rosalynn Carter Mental Health Journalism Fellow. For her fellowship project, she explored why the treatment of mental illnesses remains shrouded in fear and misconception in the United Arab Emirates and how to reduce mental health stigma. Nahid authored several mental health articles in the UAE's most widely read Arabic newspaper and initiated a social media campaign, #ShareYourExperience, as a safe space for people suffering to share their stories and realize that they are supported.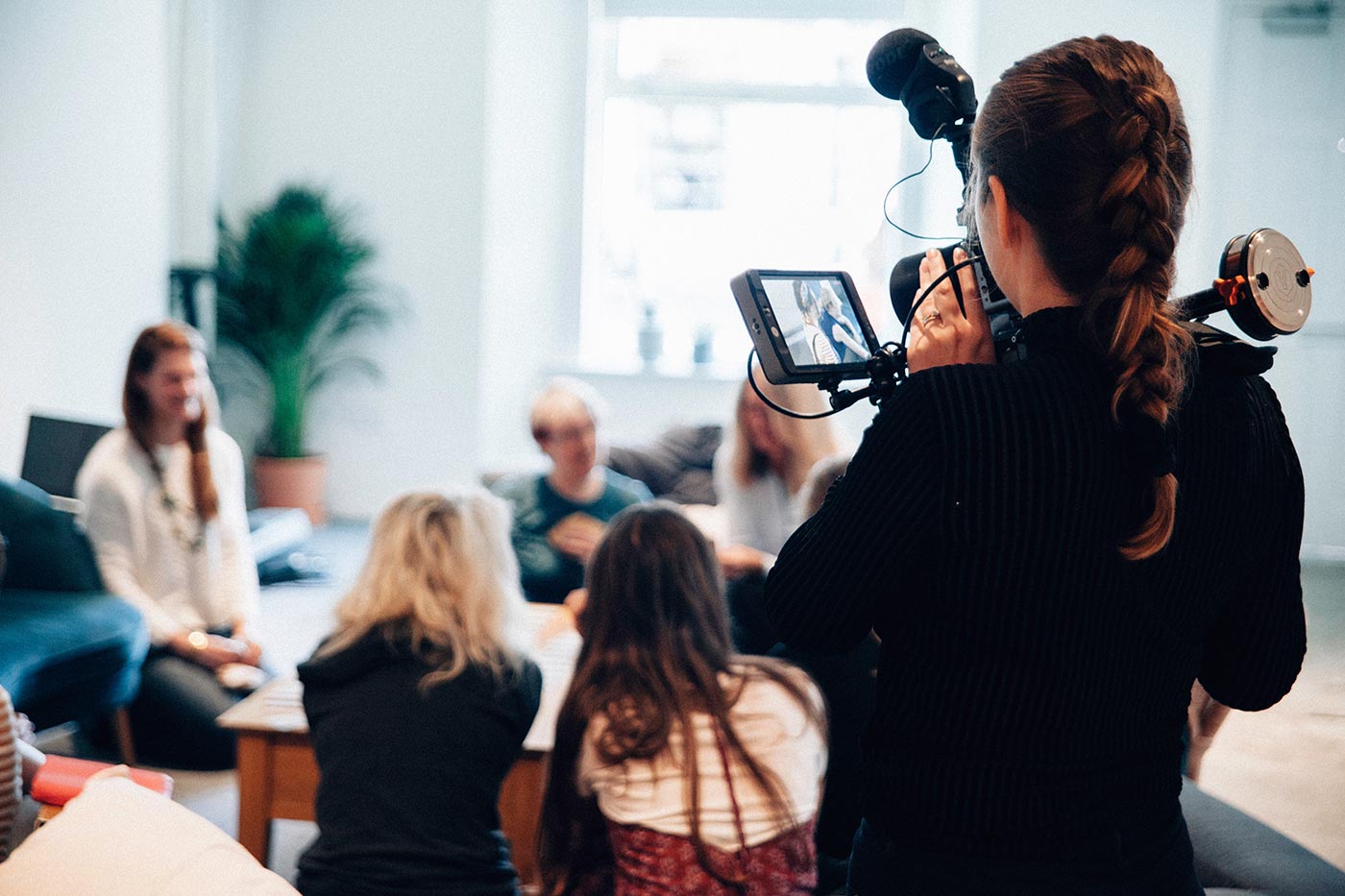 Book A Session with Nahid Alnaqbi
You must be a journalist to book a seesion with our mentors. Please view our FAQs for mentorship for more info.
Project:
The difficulty of overcoming the issues faced by mothers with postpartum depression in Qatari.