Peter can provide advice on reporting in conflict zones, global journalism and investigative reporting. Peter also speaks Hungarian.
Peter was a longtime producer with CBS News 60 Minutes, and has produced projects for many of the major American news programs, including Frontline, Nightline and 20/20. He has written for The New York Times, The Christian Science Monitor and other newspapers. His work has been honoured by the National Academy of Television Arts & Sciences (Emmy x3), Society of Professional Journalists (SDX x2), Radio Television Digital News Association (Murrow x6), International Academy of Digital Arts and Sciences (Webby honor x2) and Online Journalism Organization (ONA).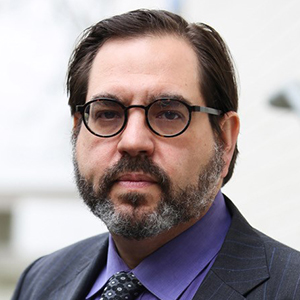 Book A Session with Peter Klein
You must be a journalist to book a seesion with our mentors. Please view our FAQs for mentorship for more info.
Project:
Genocide survival, trauma and suicide.