Rebecca can speak to pitching mental health stories to editors, science writing, mental health reporting best practices and reporting on suicide and trauma.
Rebecca Ruiz is a senior features writer at Mashable and regularly covers mental health. Prior to Mashable, Rebecca was a staff writer, reporter and editor at NBC News Digital; special reports project director at The American Prospect; and staff writer at Forbes. Rebecca has a B.A. from Sarah Lawrence College and a Master's in Journalism from U.C. Berkeley. In her free time, she enjoys playing soccer, watching movie trailers, traveling to places where she can't get cell service and hiking with her border collie.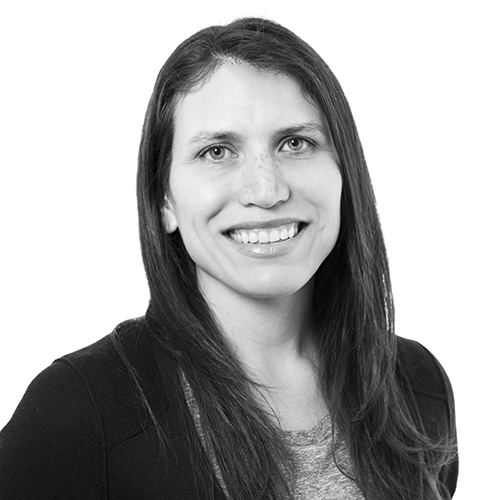 Project:
Epigenetics, military mental health and suicide.