Andrew can speak to the lack of care in the prison system and the military. He speak Spanish and English.
Tom Davis is an award-winning journalist and academic on mental health issues. One of Davis' first jobs was as a reporter and columnist at The Princeton Packet when he was employed by the magazine in 1989. In 1990, he moved on to The Delaware State News where he worked for three years. He wrote for The Ocean County Observer before becoming a reporter at The Press of Atlantic City in 1993, a position he held for five years.
In 1998, Davis moved on to The Morning Call before leaving there in 2001 to work for The Record where he wrote Coping,one of the nation's only mental health newspaper columns that was published in The Record of Bergen County, New Jersey, from 2003 to 2008.
He also writes about mental health issues for The Huffington Post.
In September 2010, Davis became Jersey Shore regional editor at AOL's Patch.com. He now manages Patch.com's operations in New Jersey. His first book, A Legacy of Madness: Recovering My Family from Generations of Mental Illness, was released by Hazelden Publishing on Oct. 3, 2011.
Davis teaches journalism classes at Rutgers University, and a course on mental health issues in the media at Fairleigh Dickinson University in New Jersey. He also teaches a class called News Reporting and Writing as well as Media Ethics at Rutgers.
In 1990, Davis was awarded the NJPA's Robert P. Kelly award, which is the state's rookie-of-the-year prize for young journalists.[3]
In 2003, he won a first-place award in the New Jersey Press Association's annual Better Newspaper Contest. It was his fourth such honor. He was one of six people in the nation to win the Rosalynn Carter Mental Health Journalism Fellowship in 2004.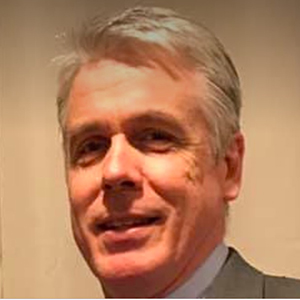 Project:
Progress of a New Jersey program designed to divert people from the prison system and find alternative help for people with mental illnesses.