Why The Pandemic Took An Especially High Mental Health Toll On New Parents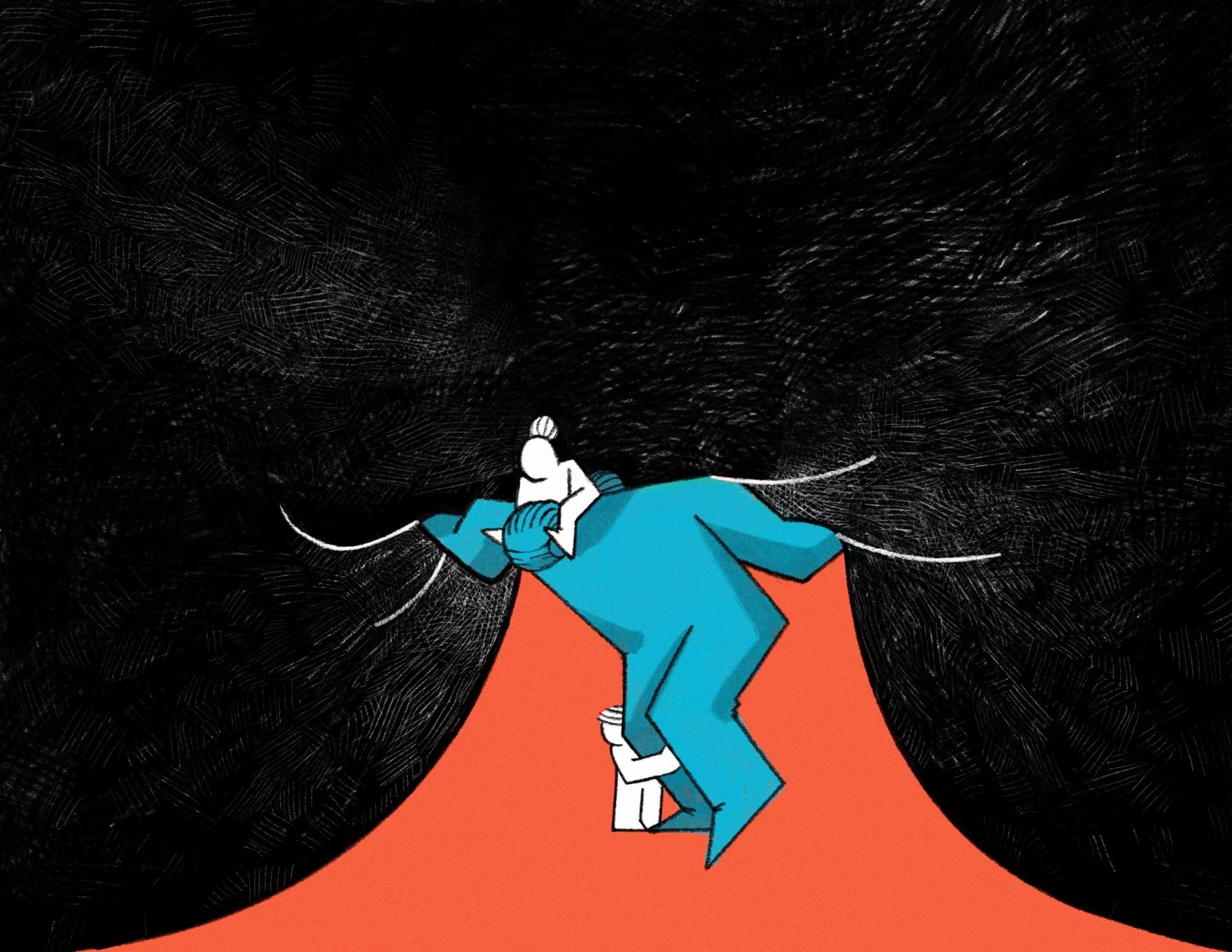 KPCC, July 26, 2022, by Elly Yu: About six weeks after she gave birth to her son in the summer of 2020, Erin Sricharoon was driving to her local Starbucks in Yucaipa to get an iced chai latte when she had to pull over.
"I had all these flashes of something really awful happening either to my son while I was gone or to myself while I was driving," Sricharoon recalls.
She called her husband from the side of the road to make sure her baby, Titus, was okay. "It was just anxiety like I never experienced before – like paralyzing anxiety," she recalls. Unable to drive, she asked her husband to pick her up. She was having a panic attack.
With worry and fear that was debilitating, this felt different from when Sricharoon had her first child a few years back and had postpartum depression. As she began to reflect on the panic attack, she started identifying symptoms in the days leading up to it. She was irritable and angry, and had trouble sleeping.
"I do think COVID played a role in that because it was such an anxious experience to be living through a pandemic," she said.
A Scary Time To Have A Child
A recent study from the University of Michigan found that between February and July of 2020, one in three birthing parents experienced postpartum depression, up from one in eight before the pandemic. The same researchers found that patients who gave birth during the early pandemic also reported higher distress and anxiety levels overall. Meanwhile, the greater demand for mental health treatment continues to run up against a longstanding shortage of providers.
"It's made it much worse, a much more scary time to have a child or bring a child home to your family, largely due to the added stress and anxiety the pandemic has caused for anybody," said Kelly O'Connor Kay, executive director of Maternal Mental Health NOW, a training and advocacy group based in L.A. County.
Read more from KPCC here.