Achieving mental health parity: The struggle to get insurance plans to improve coverage of mental health care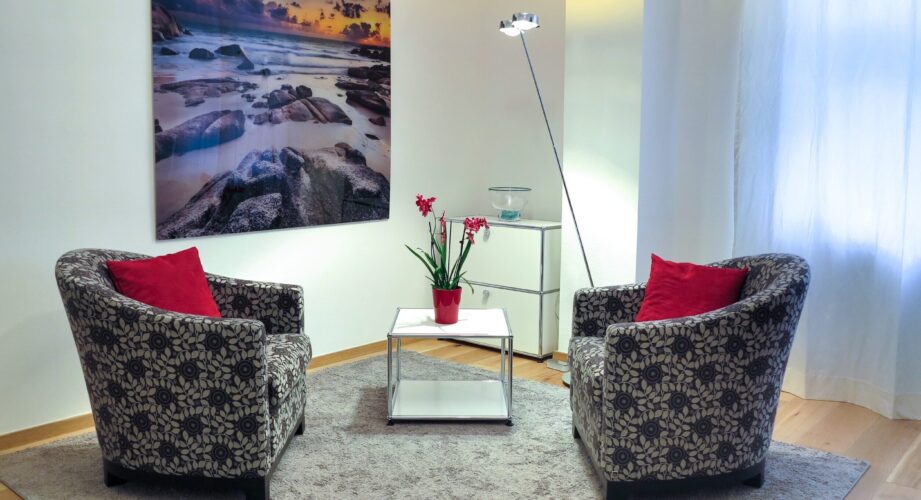 The Journalist's Resource, Shorenstein Center on Media, Politics and Public Policy, Harvard University
May 11, 2022
Insurance companies have failed to follow a federal law that expands access to mental health treatments. But many factors, including clinician shortages, also affect progress.
By Denise-Marie Ordway
In a 54-page report to Congress in January, three federal agencies describe how difficult it has been to get health insurance plans and issuers to follow a 14-year-old federal law aimed at eliminating discrimination in coverage of mental health care.
On April 27, the U.S. Department of Labor, Department of Health and Human Services and Department of the Treasury came together to enlist the public's help in holding the insurance industry accountable. Top administrators announced new efforts to educate people about their rights under the Mental Health Parity and Addiction Equity Act of 2008.
The landmark law mandates mental health parity in insurance coverage, meaning that coverage of mental health disorders such as depression and schizophrenia cannot be more restrictive than what generally is available for medical conditions such as diabetes and heart disease.
The law applies to health plans and health insurance issuers, including most employer-provided health plans and individual plans purchased through state and federal health insurance exchanges. Self-insured, private employers with 50 or fewer employees are among the few exceptions.
Read more here at The Journalist's Resource.