Caroline can coach on reporting on children's mental health, stigma, family relationships, resilience, trauma and crisis management. She is fluent in Spanish and English.
Caroline S. Clauss-Ehlers (aka CC) is Associate Professor and Program/Clinical Coordinator for the Programs in School Counseling and Counseling Psychology in the Department of Educational Psychology, Rutgers, The State University of New Jersey. Her research focuses on cultural resilience and trauma within diverse community contexts. CC is an American Psychological Association (APA) Fellow of Division 43, the Society for Couple and Family Psychology and Division 53, the Society of Clinical Child and Adolescent Psychology. She has American Board of Professional Psychologists specialty board certification in couple and family psychology.
As chair of the APA Task Force on Re-envisioning the Multicultural Guidelines for the 21st Century, the team recently published Multicultural Guidelines: An Ecological Approach to Context, Identity, and Intersectionality, 2017 in the American Psychologist. CC has served as editor of the Journal of Multicultural Counseling and Development and authored/edited/co-authored/co-edited four books. She is a member of the New York State Boards for the Professions of the New York State Psychology Licensing Board. As a 2004-2005 Rosalynn Carter Fellow for Mental Health Journalism, CC focused on the stigma of mental illness within Latinx communities. She has provided mental health information for Spanish speaking families via roles as Univision guest correspondent, Hoy columnist (Newsday in Spanish), and Ser Padres contributor (Parents magazine in Spanish).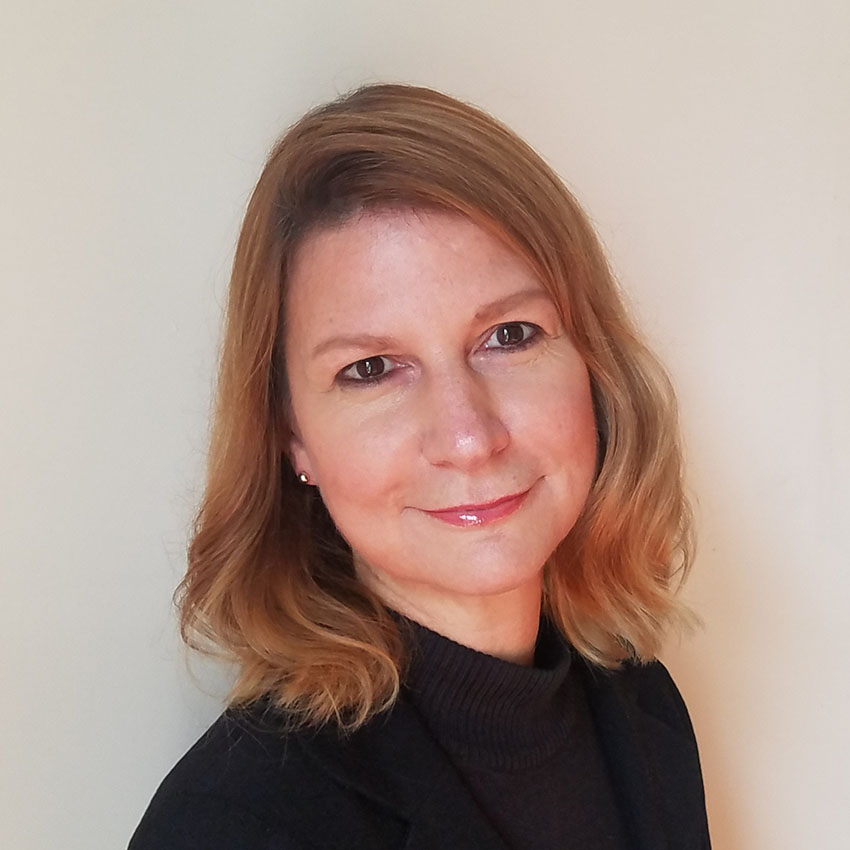 Project:
The impact of stigma on access to mental health treatment, utilization of mental health services, and coping for Latino families.