PA eased telehealth regulations during the pandemic. What happens if the waiver expires?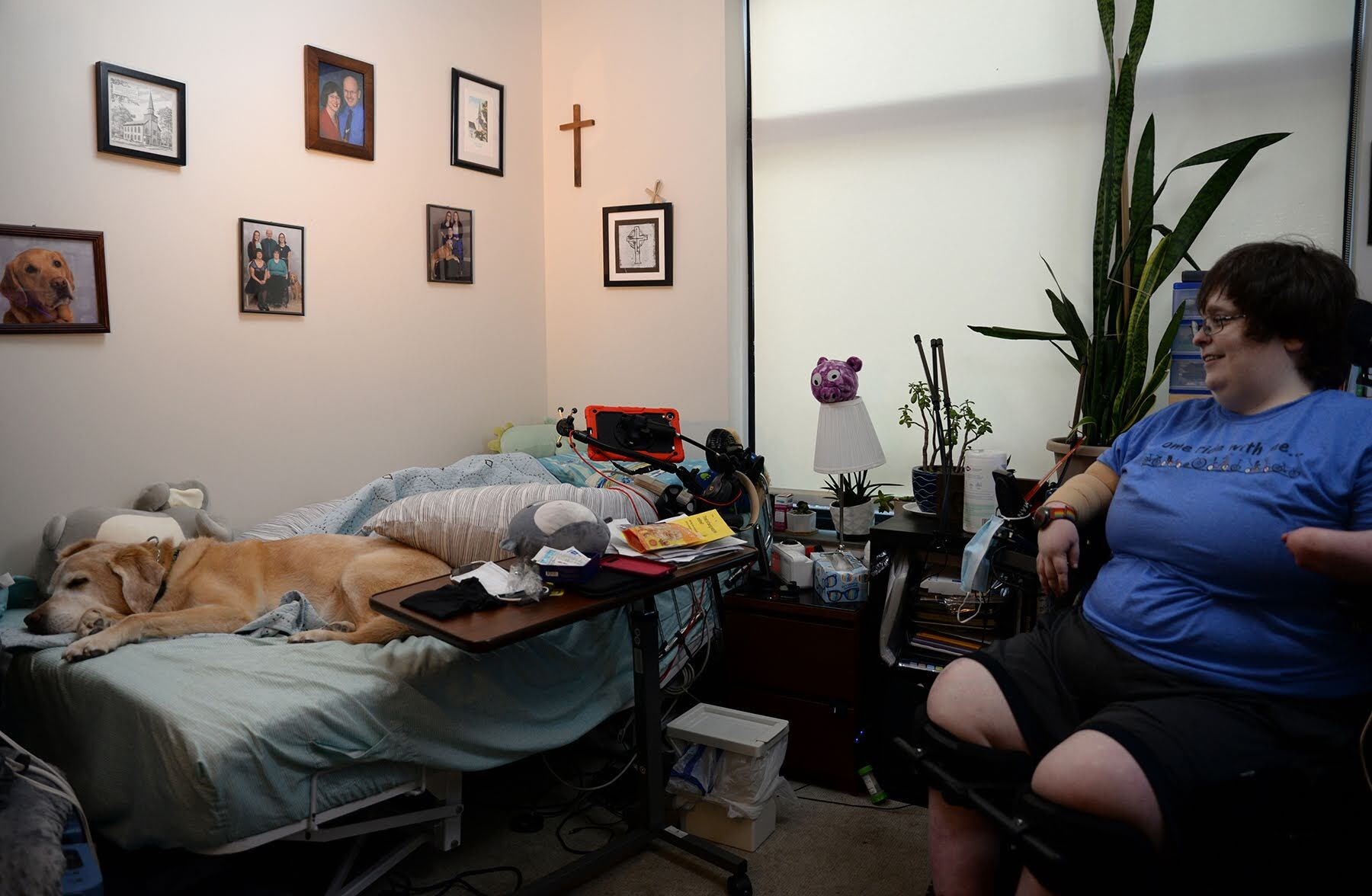 PublicSource, June 9, 2022, by Jourdan Hicks:
At first, the pandemic actually kept us in our homes. Y'all remember that? Being on lockdown?
For many, COVID and the response to it only intensified the need for health care. And by health care, I mean physical and mental.
But have the body and the mind been treated with the same importance? That's what we're trying to figure out within the realm of virtual health care, or telehealth.
The state of Pennsylvania made it widely available, the same for your doctor as your family therapist. The state directed practitioners to continue patient care and services through telehealth to fight the spread of COVID-19.
Insurance companies appear to have fallen in line, too, and covered telehealth similarly for physical and mental health needs. Among Medicare recipients, the use of telehealth soared 13,000% over pre-pandemic rates for utilization, according to the Centers for Medicare and Medicaid Services.
Read more here at PublicSource here.