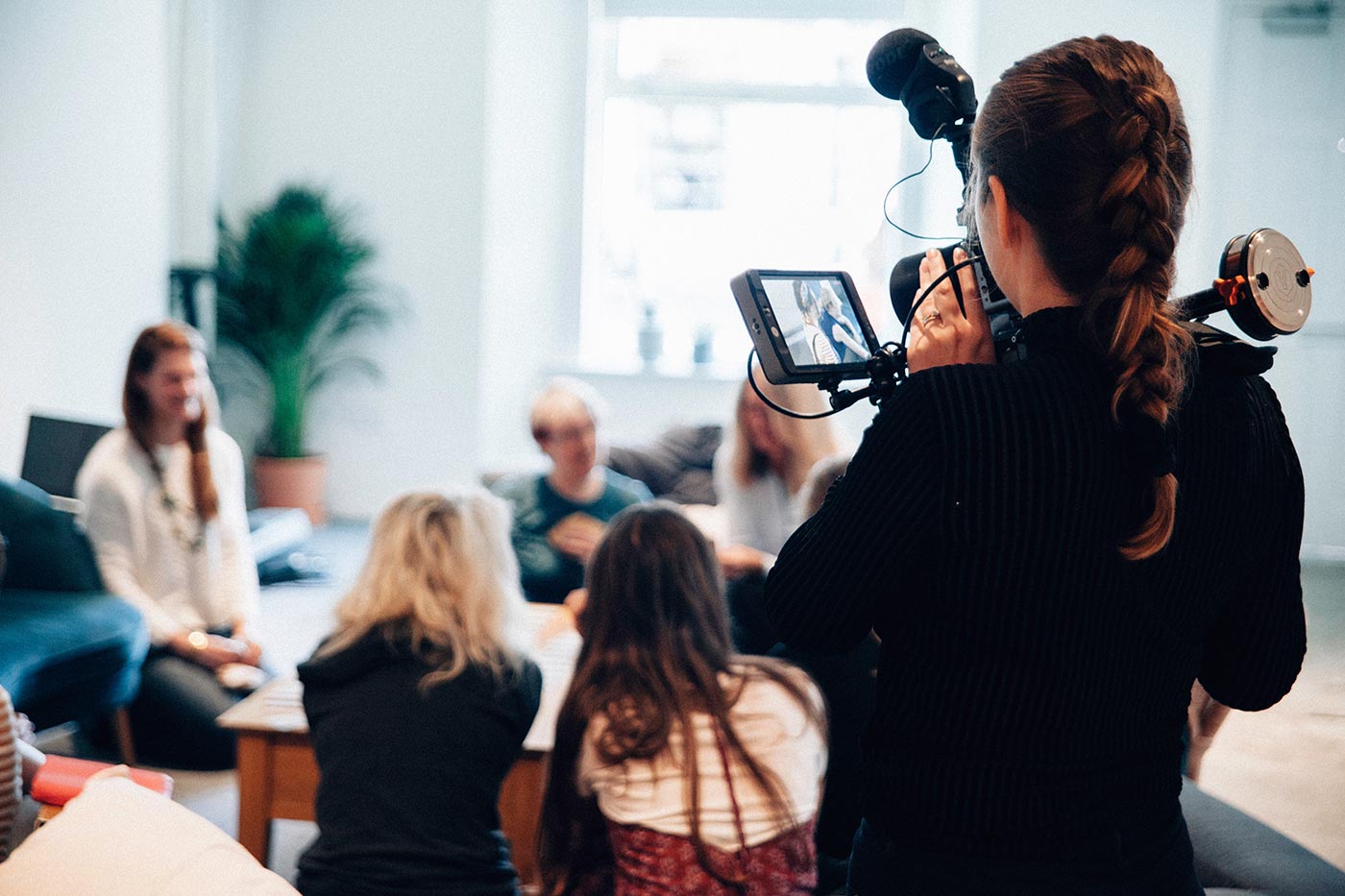 Who should write my letters of support and/or recommendation?
January 17, 2020
/
Comments Off

on Who should write my letters of support and/or recommendation?
Letters of recommendation should come from someone who has managed and/or is familiar with your work. They should be able to speak to your journalistic abilities and commitment.
The letter of support should come from a leader in the supporting news organization who has decision-making authority related to the project—such as affording you time and editorial support to work on the project and running your project once complete. The letter of support also may be written by a recommender. Letters from friends or relatives are strongly discouraged.
Get more details on letters of recommendation and letter of support.
Once an applicant completes the online application, recommenders will receive an email with instructions for submitting recommendation letters and the letter of support. Applicants will receive an email when each letter of recommendation and the letter of support is submitted.
Please encourage your recommenders to check their spam or junk email folders to ensure that they do not miss the email regarding the submission of their letter. If you do not receive emails confirming receipt of your application or recommendation letters or your recommender does not receive your recommendation request, please contact carterfellows@cartercenter.org. It is the responsibility of the applicant to ensure the application is completed. Applications with missing criteria will not be considered.