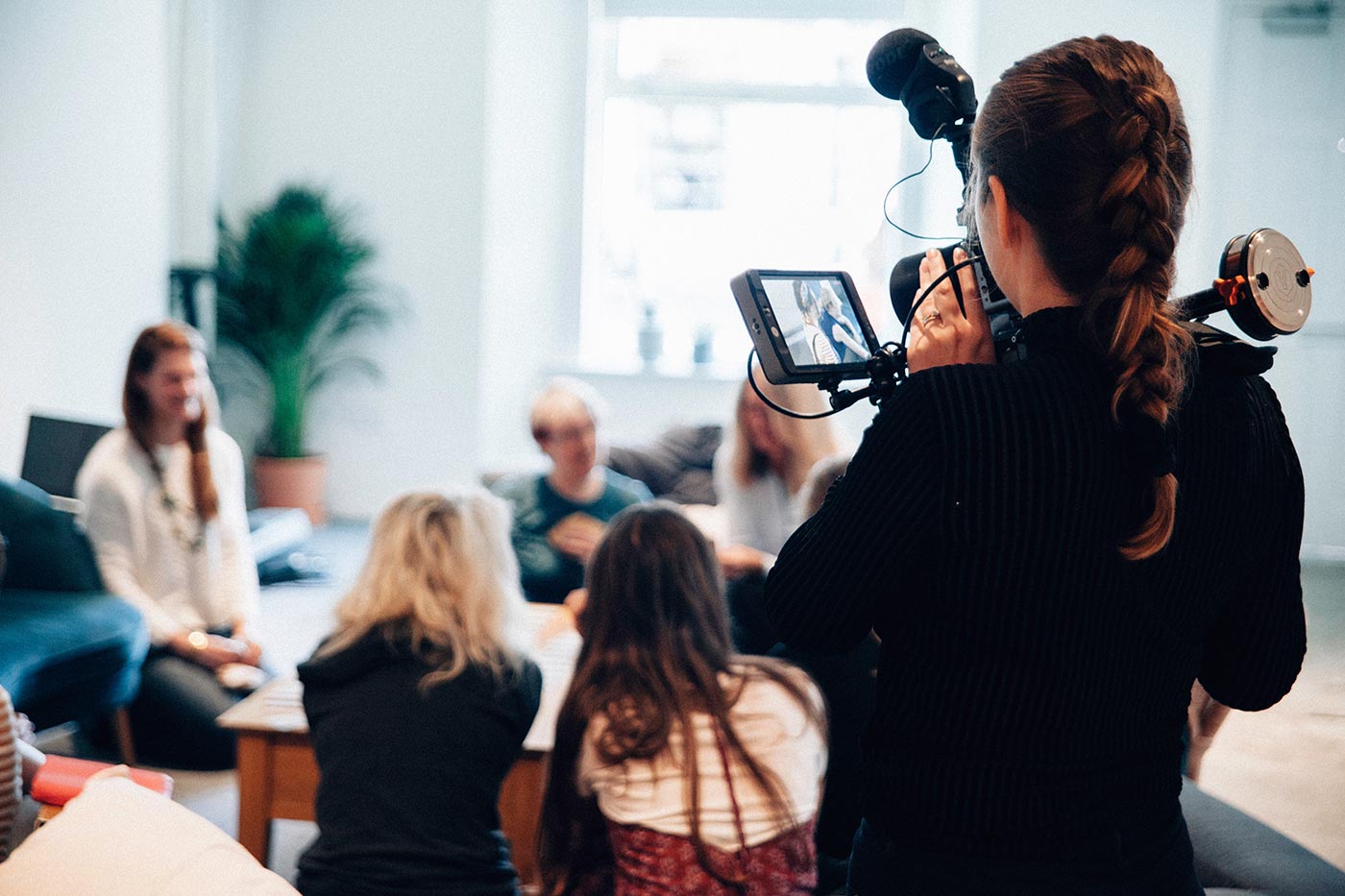 Video: The 28th Annual Rosalynn Carter Symposium on Mental Health Policy
November 19, 2012
The 28th Annual Rosalynn Carter Symposium on Mental Health Policy, titled "Beyond Stigma: Advancing the Social Inclusion of People with Mental Illnesses," took place at The Carter Center on Nov. 1 and 2, 2012.
Portions of the event were webcast live and have been archived on the Carter Center website for future viewing. To view these videos, please visit this page.
Three former Rosalynn Carter fellows served as panel moderators for the event:
Kim Horner (2008-09 fellow), Communications Director at the Metro Dallas Homeless Alliance, moderated a panel on housing.
Michelle Roberts (2004-05 fellow), Director of Communications at Health Literacy Missouri, moderated a panel on integrated care and wellness.
Joanne Silberner (2009-10 fellow), Artist-in-Residence at the University of Washington Department of Communication, moderated a panel on transformational change.
The keynote speaker on the first day was Elyn Saks, Ph.D., J.D., Orrin B. Evans Professor of Law, Psychology, and Psychiatry and the Behavioral Sciences, University of Southern California Gould Law School. The keynote speaker on the second day was Graham Thornicroft, Ph.D., professor of Community Psychiatry, head of Health Service & Population Research Department, Institute of Psychiatry, King's College London.  There were three topical panels on housing, employment, and integrated care/wellness as well as a panel on stigma and transformational change.
Representatives from the Centers for Disease Control and Prevention (CDC) and the Substance Abuse and Mental Health Services Administration (SAMHSA) were present for a public release of the CDC report "Attitudes Toward Mental Illness: Results from the Behavioral Risk Factor Surveillance System" (BRFSS). In addition, actress Glenn Close and her sister Jessie Close (co-founders of the anti-stigma organization Bring Change 2 Mind) spoke to the audience during dinner.
Below are links to media coverage of the event:
Behavioral Healthcare Magazine
Georgia Health News "Overcoming the stigma of mental illness"
The Huffington Post "Exclusive: Former U.S. First Lady Rosalynn Carter, Actress Glenn Close and Activist Jessie Close Speak Out About Mental Illness"
PsychCentral.com "A Guilt out of Ignorance"
WABE-FM "Carter Center: CDC report shows Georgians' attitudes about mental health improving"