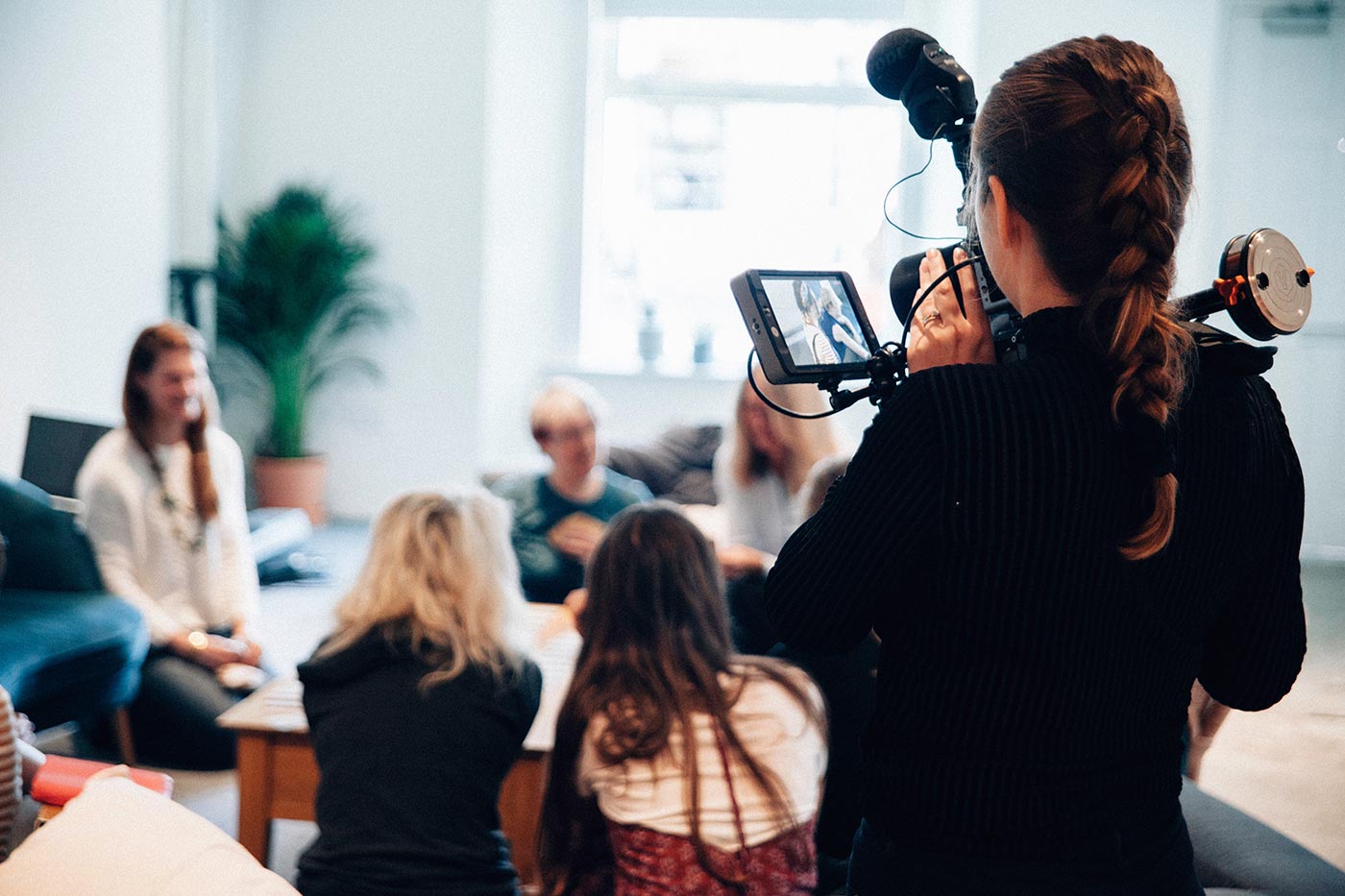 Announcement of the 2013-2014 Colombian Fellows
July 15, 2013
We are excited to announce the 2013-2014 Rosalynn Carter Fellowships for Mental Health Journalism Colombian recipients:
Silvia Camargo Abello and María Cristina Castro Pinzón
Semana
Topic: Explore the mental health impact of armed conflict within five regions of Colombia hit especially hard by the violence.
Fernanda Hernández Martínez and Paula Andrea Bedoya Sánchez
Caracol Televisión
Topic: Examine the challenges of preventing, diagnosing, and treating depression within Colombian society and the country's medical community.
The Carter Center in partnership with the Universidad de La Sabana awarded two annual fellowships to teams of local journalists to investigate and produce a comprehensive project unveiling mental health issues in Colombia. The project in Colombia has been led by Víctor García, director of the Master's Program in Digital Communication and Journalism from the Communications faculty, and Dr.Yahira Guzmán, director of the Mental Health Department in the School of Medicine.
The fellows will travel to Atlanta to attend the Carter Center's Fellowship Symposium from September 9-11, 2013. The Universidad de La Sabana also put on training in early August.