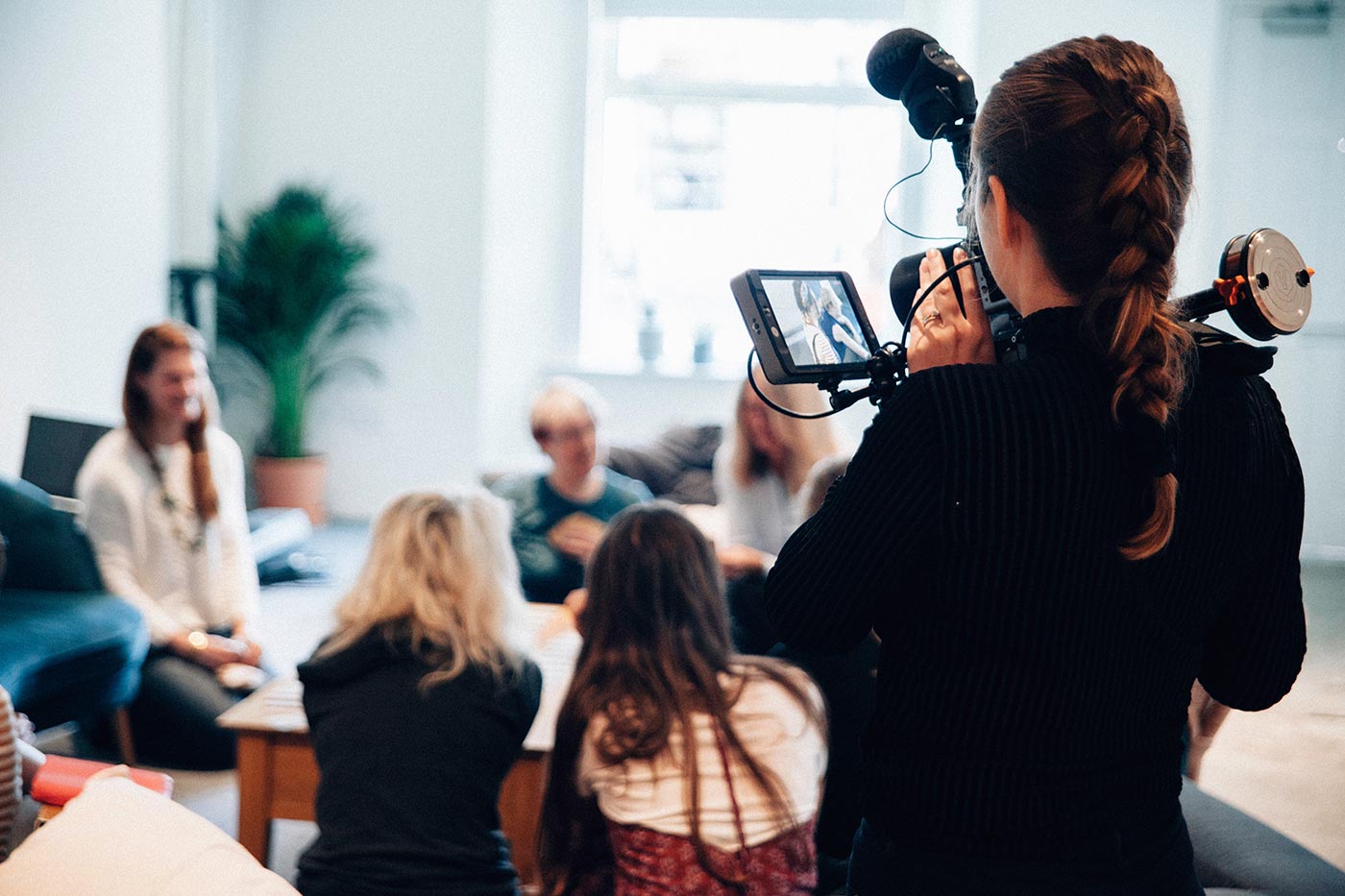 Columbia Age Boom Academy
July 16, 2013
Please take note of this wonderful opportunity:
The Age Boom Academy
Sept. 8 – 10, 2013
Aging in America: The Costs and Benefits
Columbia Journalism School and Mailman School of Public Health
In the last century, U.S. life expectancy at birth has jumped almost 30 years to age 74. At age 65, Americans can typically expect to live another 20 years. Growing longevity and increased early retirement mean that wage earners make up a decreasing share of the population. In 1960, one in 11 Americans was over 65. By 2020, it's expected to be one in 6. And there aren't just more older adults; more of them are older older adults, likely to need more expensive health care.
But older adults do not live isolated on some other planet. When they write their wills, the bequests benefit their families. When they outlive their savings, it's families who are called on to make up the difference, even while bearing college costs. In many cases, Social Security and pensions checks shore up families.
Increasingly, journalists are facing the challenges on how authentically to cover this growing sector of society and the many new approaches people are finding to handling life changes. Obviously, people turning 65 are not suddenly collapsing into infirmity. They are living longer and stronger. And they are supporting families, expanding their educations and enlisting in new forms of work, offsetting at least some of the costs of getting older.
This Age Boom Academy will provide the research and discussion to help journalists explore how to expand their reporting on the millions of "wellderly" and the smaller number of "illderly" that, for the most part, make up the aging narrative. Limited to 15-20 participants, the program will offer information from experts in the field into the generational issues of growing older within and outside of family life. It will delve into the economic power of the older consumer, ranging from buying a cruise to warding off a scam. And it will provide opportunities to brainstorm how to create and pitch stories that define the aging identity and defy the stereotypes.
Columbia University will provide up to three hotel nights on Sept. 7, 8, and 9 for those who register before Aug. 8. Please indicate hotel need on the registration site.
Attendees are responsible for arranging and paying for any additional nights and for all hotel incidentals. Funds for economy travel are available for a limited number of attendees. Please indicate if you would like to be considered for a travel scholarship when applying. All travel must be booked through Columbia University's agent. Local transportation and meals outside of the conference are attendee responsibilities.
Dinner will be provided Sunday night with breakfast and lunch available on Monday and Tuesday at the conference sites.
APPLICATION DEADLINE: AUG. 8, 2013.