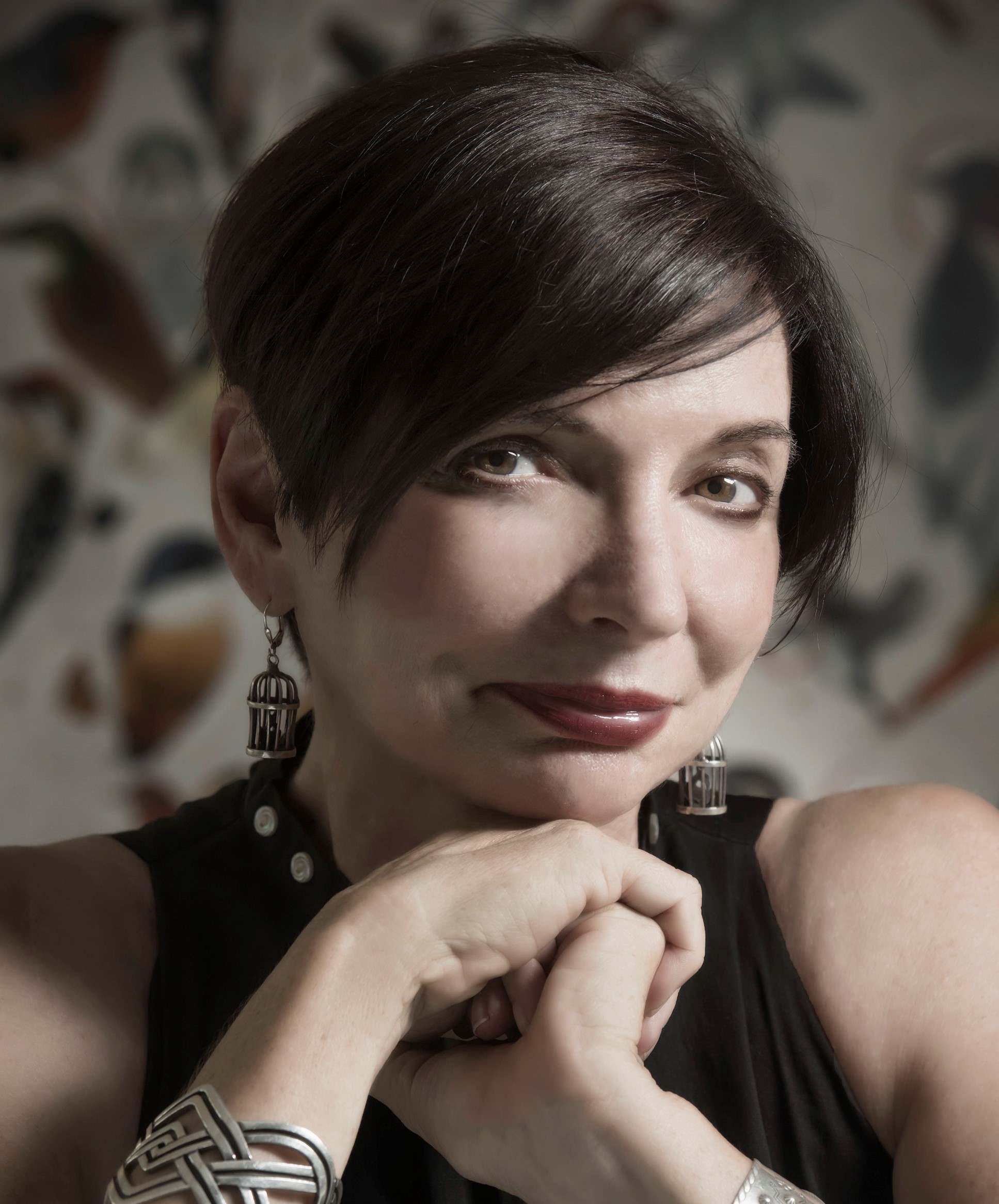 APA awards Carter Fellow Jacki Lyden Patient Advocacy Award
By Charlie Wood
The Carter Center Mental Health Program Intern
Each year since 1987, the American Psychiatric Association bestows the Patient Advocacy Award on a public figure for mental health advocacy. This year, the award goes to 2017-2018 Carter Center Fellow, Jacki Lyden.
"It is a deep thrill to receive this honor," Lyden said.
Lyden is the best-selling author of "Daughter of the Queen of Sheba," a memoir about Lyden's mother, Dolores, who has lived with bipolar disorder throughout Lyden's life.
Michiko Kakutani, former chief book critic at The New York Times called Lyden's earlier memoir "a love letter to an impossible and captivating woman." The book has been optioned for a film and is now under discussion as a miniseries.
A Wisconsin native, Lyden is a former for NPR host and correspondent of over three decades, including to the Middle East.
Lyden says her mother has been a profound influence on her work and career. She and her sisters now care and advocate for her 91-year-old mother at home.
"We have been in this dynamic for six decades. We are a loving family with multiple challenges," Lyden told Psychiatric News. "Countering the mental illness of a family member means supporting yourself and trying to push through and past what can seem like a tsunami of bad news."
Lyden has long been inspired by former First Lady Rosalynn Carter's mental health advocacy, first interviewing Mrs. Carter for NPR in 1980.
After Lyden became a 2017-2018 Carter Center Fellow, Mrs. Carter invited Lyden to the Rosalynn Carter Institute for Caregivers (RCI) summit, which was of profound importance to Lyden and her sister. Lyden wrote about it for The Washington Post.
Lyden was nominated for the Patient Advocacy Award by APA President Jeffrey Geller, M.D., M.P.H., who once told her that hers was one of his favorite family stories.
Lyden said she still has a T-shirt gifted to her by Geller with a quote printed on it: "Denial is not just a River in Egypt."
Lyden will deliver her acceptance speech virtually on May 3, 2021, at the APA's Annual Meeting and is expected to read from her upcoming  book, "Tell Me Something Good: A Memoir of Resilience."
Other event speakers include chief US epidemiologist Dr. Anthony Fauci and Isabel Wilkerson, Pulitzer Prize-winning author of "Caste: The Origins of Our Discontents."
Lyden's second memoir, "Tell Me Something Good," is scheduled to be published later this year. Lyden's mother is also expected to make an appearance on camera during Lyden's speech.
The Carter Center's Mental Health Program will update this story with a link to Lyden's speech after the May 3 event.