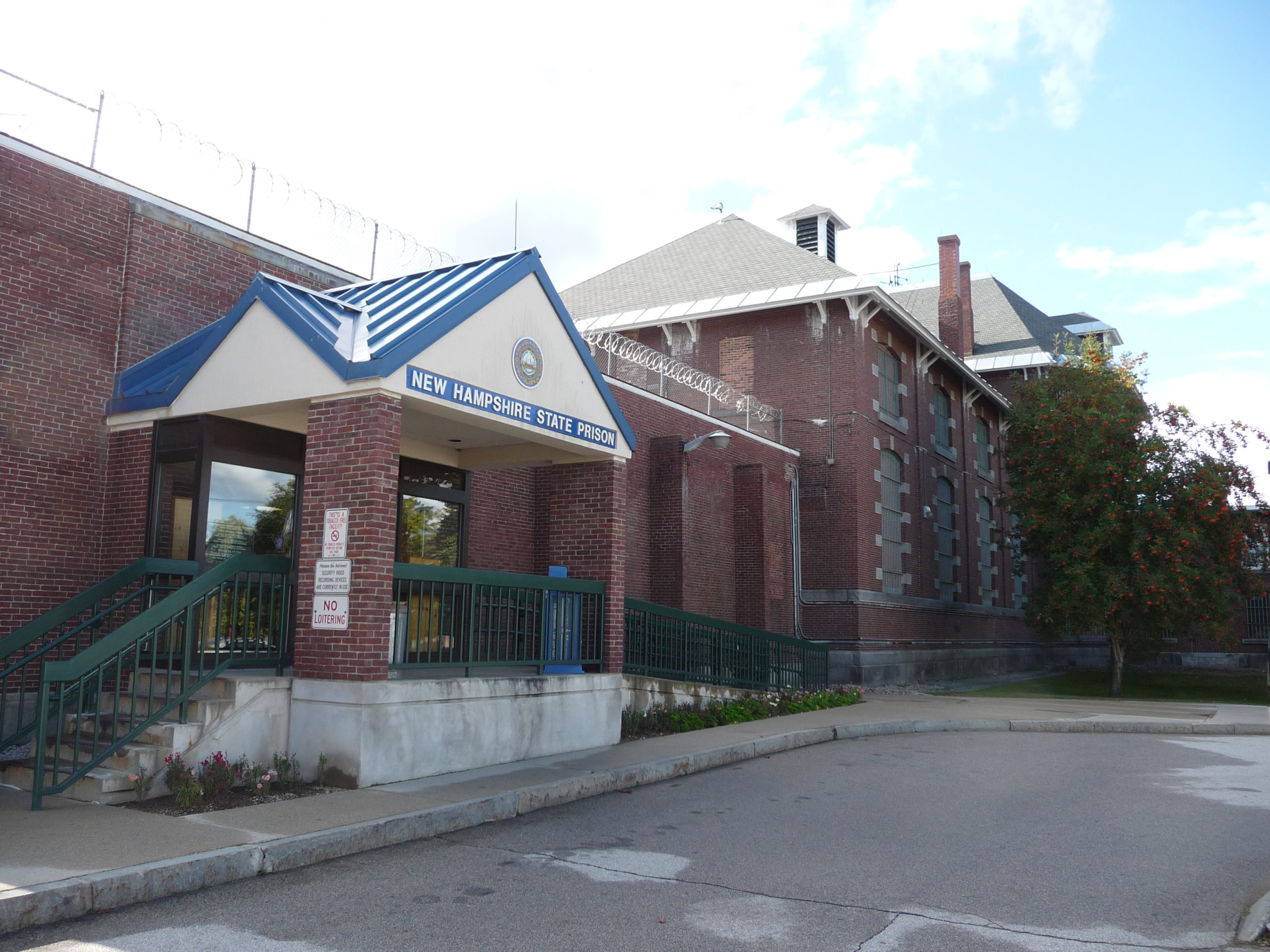 Carter Fellow Julianne Hill's award-winning story leads to funding for psychiatric unit as prison alternative
By Susan Pearson Hunsinger
Program Associate, The Carter Center Mental Health Program
When college student Andrew Butler needed mental health treatment, his father took him to the only state hospital in New Hampshire offering mental health services.
But while there, after attempting to hit his dad, they transferred Butler to the only state facility available to handle patients needing higher-level care: the New Hampshire State Prison for Men.
Julianne Hill, a Chicago-based journalist and 2005-2006 Rosalynn Carter Fellow for Mental Health Journalism, chronicled the efforts of Butler's father, their attorney and community activists over the five months it took to get the younger Butler out of prison—despite the fact that he was never charged with a criminal offense.
Hill's story in ABA Journal, "Break Down: Prisons are housing mental health patients who've committed no crimes," earned a Peter Lisagor Award from the Chicago Headliner Club in May.
Established in 1977, the award recognizes superior contributions to journalism in print, radio, television and digital. It is named after Peter Lisagor, Chicago Daily News' Washington Bureau Chief from 1959 to 1976.
"My consolation ultimately came from the attention the situation received from those who could change policy, and that they sought to take action," said Hill, a freelance writer, reporter and multimedia content producer. "It is tough to get so deeply involved in this work."
Congrats to @CarterCenter Fellow @juliannehill ('05-'06) for her Peter Lisagor Award for Best In-depth Reporting in a Business Magazine or Newspaper from @headlineclub!

Read her award-winning story in @ABAJournal: https://t.co/JVFwjHhTcM https://t.co/HxW8NHXfpb

— Carter Fellows (@CarterFellows) May 19, 2020
Hill's piece also highlighted policy issues in Texas and Colorado resulting from the fall out of de-institutionalization in the 1980s.
Federal support was withdrawn from large state hospitals to create new, smaller community centers to provide care. But most of those centers never materialized, forcing many people with mental illness to live without psychiatric care.
Advocates around the country are calling for the end of using all levels of correctional facility beds for mental health treatment, including Rep. Robert "Renny" Cushing, D-Hampton, who is quoted in Hill's article.
"When you move someone from the hospital to the prison, that is the moment you criminalize someone with mental illness who has done nothing wrong," Cushing told Hill.
It was a tough story to process and she had to stay committed to self-care as she researched, said Hill, whose work has appeared on NPR's "This American Life" and "Morning Edition," PBS and The History Channel.
"Even if we as journalists are 'merely observers,' what we confront is a great deal of pain, suffering and injustice while many others turn a blind eye," Hill said.
As proud of the story as Hill is, she's even prouder of resulting policy change.
"This story caught the New Hampshire Governor's attention and he shifted the budget to build a secure psychiatric unit outside of the prison's walls," Hill wrote on Facebook.