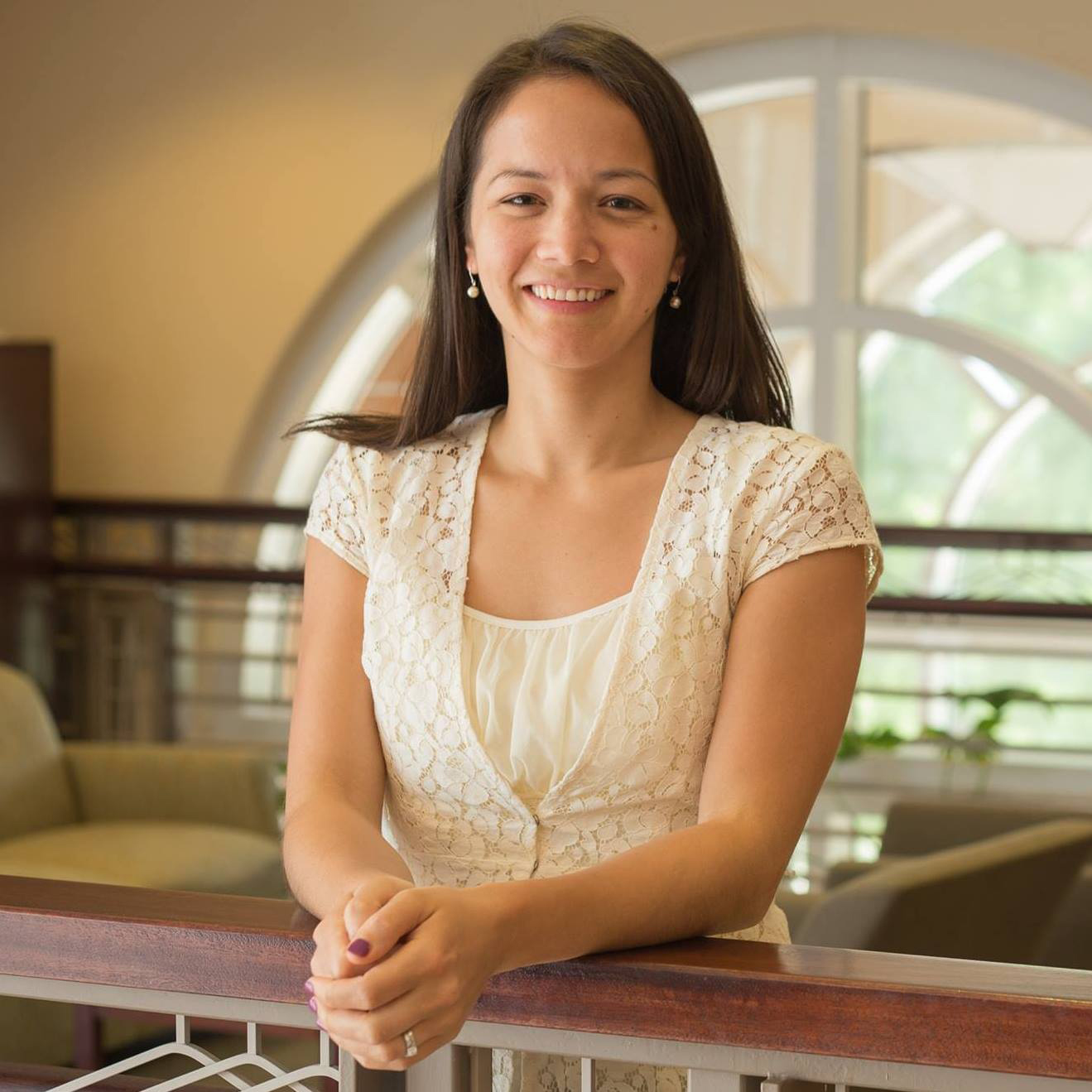 Carter Fellow Christine Herman wins PMJA award for fellowship story on child-to-parent violence
By Miriam Pearsall
Carter Center Mental Health Program Intern
ATLANTA – What began for Christine Herman as an exploration of barriers to mental health treatment for children led to an award-winning national feature on violence inflicted on parents by their own children.
Herman's story, "When Teens Abuse Parents, Shame and Secrecy Make It Hard to Seek Help," illustrates the complexities of child-to-parent violence by sharing the story of a family in Illinois struggling through a very difficult situation with their teenage son.
Herman, a 2018-2019 Rosalynn Carter Fellow for Mental Health Journalism and Illinois Public Media reporter, says she felt well-equipped to report on the sensitive topic of child-to-parent violence thanks to the training and support provided by the Carter Center.
In June 2020, the Public Media Journalists Association (PMJA) awarded Herman and her station, Illinois Public Media, first place in the category of Nationally Edited Feature.
Congrats to @CarterCenter Fellow @CTHerman ('18-'19) for her @PMJATweets Award win! https://t.co/ygCTMjIgcp pic.twitter.com/J2qK3VL9jC

— Carter Fellows (@CarterFellows) June 26, 2020
How the story came about
Herman focused on reporting the challenges of navigating mental health services for children during her Carter fellowship year.
Her stories caught the attention of Keri Williams, a mother and mental health advocate from North Carolina, who reached out to suggest Herman look into the issue of child-to-parent violence.
Williams told Herman that many parents experiencing verbal and physical abuse from their own child are afraid to seek help because they're ashamed, they worry they won't be believed and they fear losing their child to the criminal justice system.
There's a lack of awareness and understanding for parents in this situation, Williams told Herman, which makes it even harder for them to get help for themselves and their child.
"I was aware that safety concerns were a big reason many parents consider residential treatment for children with severe mental illness, but I hadn't fully thought through all the complexities of the issue," Herman said.
After speaking to parents and experts on the topic, Herman said she realized standard advice for victims of domestic violence often doesn't apply when the abuse comes from your child.
"In any other abusive relationship, you might be advised to leave the relationship and seek safety. But as a parent, you're legally obligated to remain with your child, so what do you do? What help is there for you?" Herman said.
In her story, Herman focused on a family in Illinois facing the difficult decision of whether to send their 15-year-old son with behavioral health issues and violent outbursts back to residential treatment.
"I struggled a lot with how to frame child-to-parent violence in a way that does not fuel negative stereotypes about people living with mental illness, because most people with mental illness are not violent," Herman said.
"It was immensely valuable to have a network of Carter Center journalism peers and alumni to discuss my questions and concerns with," Herman added.
Raising awareness, helping families
Herman's care and attention to detail while working on her story paid off when she received the PMJA award.
PMJA judges reviewed nearly 1,300 entries before selecting the 2020 winners. PMJA presented 179 awards to 84 public media organizations in 2020, according to the organization's website.
PMJA awards are "incredibly competitive and represent the finest work in public media today," said executive director Terry Gildea during the virtual awards gala in June 2020.
On Herman's piece, a judge from the PMJA award committee noted that the issue of child-to- parent violence "was something I'd never heard of on public media or in print publications."
The judge noted that "it obviously took the reporter a lot of time and work to gain the trust" of the Illinois family in her story.
While Herman is very grateful for the recognition that she received from PMJA, she is most proud of the impact her story has had for families facing child-to-parent violence.
"After my story published, I heard from additional parents who thanked me for writing about this difficult-to-discuss issue," Herman said.
"I've been able to point some of those parents to support groups and possible resources, and that makes me feel like my work is making a difference — in helping these parents and also helping raise awareness about a lack of support for families in a very difficult situation," Herman added.
Follow Christine Herman on Twitter: @CTHerman.
A nationally recognized program known as Step Up, which focuses on adolescent domestic violence, has a list of resources compiled on their website.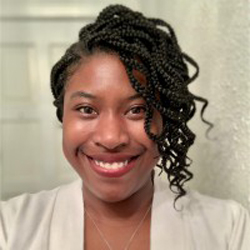 Miriam Pearsall is a graduate student at Emory University working on her Master's of public health with a concentration on health policy. She is also pursuing a certificate in mental health. Pearsall serves as president of the Emory Mental Health Alliance. She is a graduate of Princeton University, has held roles in the Arkansas Governor's Office and Public Consulting Group, Inc., and spent a year with AmeriCorps VISTA.