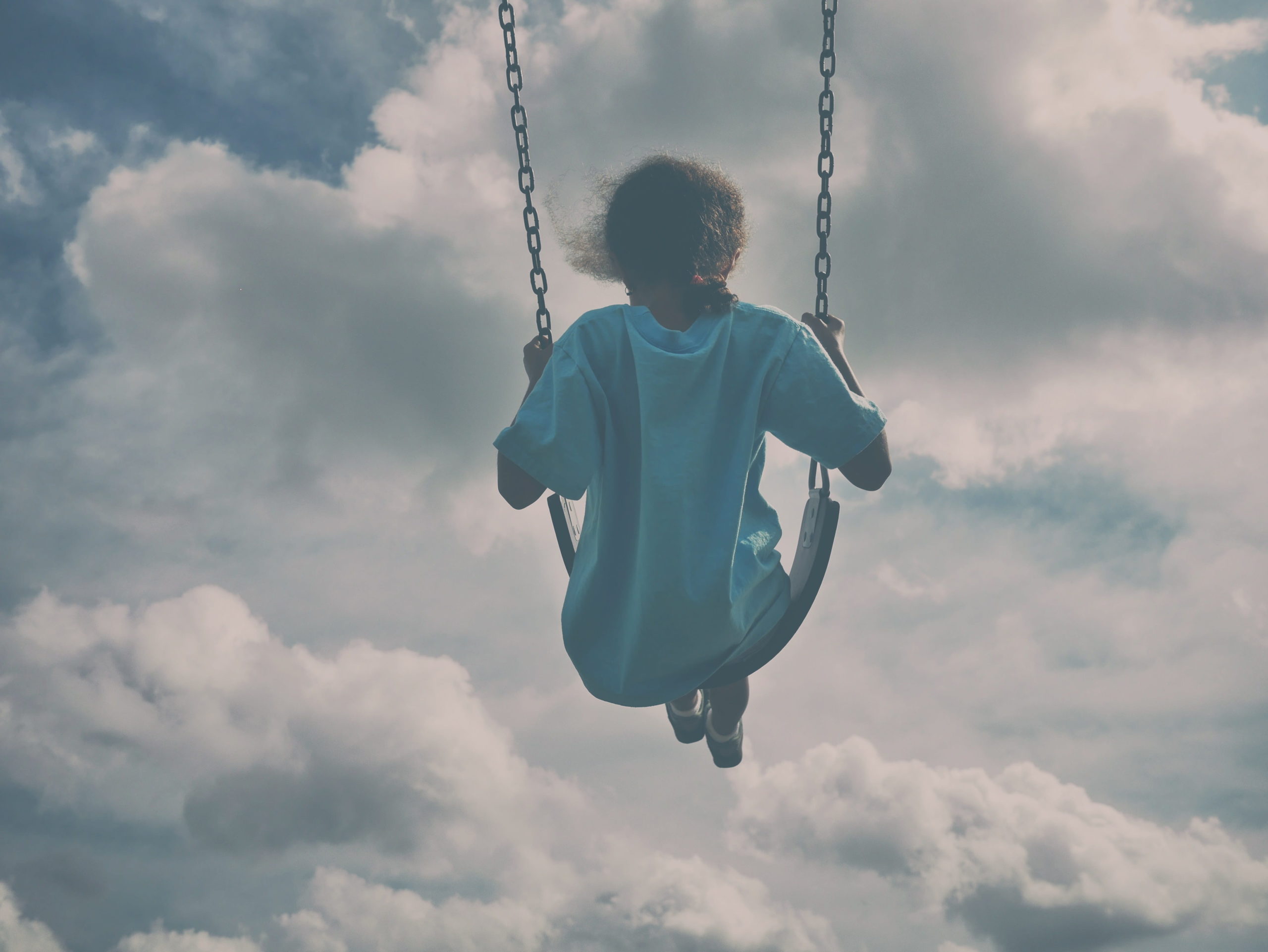 Looking out for the mental health of Georgia's children—before and after COVID-19
By Miriam Pearsall
Carter Center Mental Health Program Intern
ATLANTA –  Even before Marlana was a teenager, she was able to seek help at school to cope with a learning disorder and post-traumatic stress disorder from emotional, physical and sexual abuse.
Behavioral health professionals there used games and talk therapy and helped her see school as a "safe place" thanks to Georgia's school-based behavioral health services.
"I learned how to turn a bad day into a good day," said Marlana, now a mother in southeast Georgia. "I learned what coping skills were and I used my coping skills not only at school, but also at home."
We are using only Marlana's first name with permission because of the sensitivity of this issue.
The Mental Health Program (MHP) at the Carter Center is leading the charge to make school-based behavioral health (SBBH) as accessible for Georgia's children as school lunches.
Certified peer specialists with lived experience in mental illnesses, substance use disorders and/or trauma play a crucial role in SBBH, offering unique perspective for families who need behavioral health support.
SBBH helped her find her "voice" by building her confidence and self-esteem, Marlana said.
Years later, when she noticed her son was struggling with behavioral issues, Marlana said it was a "no-brainer" to her to seek support for him at his school.
"He started to learn how to communicate with people… and I started to learn things about my child and the ways I can communicate with him," Marlana said. "[SBBH] benefitted him just as much as it did me."
Marlana wishes more parents and school officials recognized that children bring their trauma to school.
"They follow them into the classroom; they follow them onto the playground; they follow them in the relationships that kids build from the very first day of school," Marlana said.
Helping others and healing from trauma
Marlana hopes her lived experience as a survivor of abuse and mother of a child with behavioral health issues will help both students and parents.
She will complete certified peer specialist training by SBBH provider, CarePartners of Georgia, this summer.
CarePartners, located in Swainsboro, took part in a recent SBBH forum hosted by the Carter Center with parents and local and state leaders.
The Carter Center Mental Health Program and partner organizations have hosted regional forums across Georgia to share best practices and identify barriers to expanding and sustaining SBBH.
Marlana believes that as a certified peer specialist she will be able to support people who need it most because of mental illness or substance use issues or both.
By sharing her story, Marlana also wants to help others—and continue to heal from her own traumas.

"That's the power of peer support," Marlana said.
As schools plan for the upcoming year, access to behavioral health support for students and parents is even more necessary with increased anxiety and uncertainty around COVID-19.
Creative, proactive solutions, like expanding peer support services and providing SBBH through telehealth, will be critical to Georgia's ability to recover from the crisis.
In partnership with service providers like the Georgia Parent Support Network, and thanks to donors like you, the Carter Center can support trainings for future peer specialists like Marlana.
And the Carter Center continues to break down policy barriers to supporting children's mental health and positively impact the lives of even more students and parents.
"Our work on providing much-needed mental health and substance use services in schools would not be possible without donor support," said Lei Ellingson, Senior Associate Director for Public Policy in the center's Mental Health Program.
"I think most people can relate to the importance of providing these services where children and adolescents are – through schools," Ellingson said.
To learn about the Carter Center's work to advance mental health locally, nationally, and globally, visit cartercenter.org.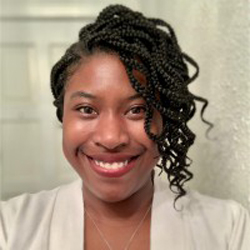 Miriam Pearsall is a graduate student at Emory University working on her Master's of public health with a concentration on health policy. She is also pursuing a certificate in mental health. Pearsall serves as president of the Emory Mental Health Alliance. She is a graduate of Princeton University, has held roles in the Arkansas Governor's Office and Public Consulting Group, Inc., and spent a year with AmeriCorps VISTA.