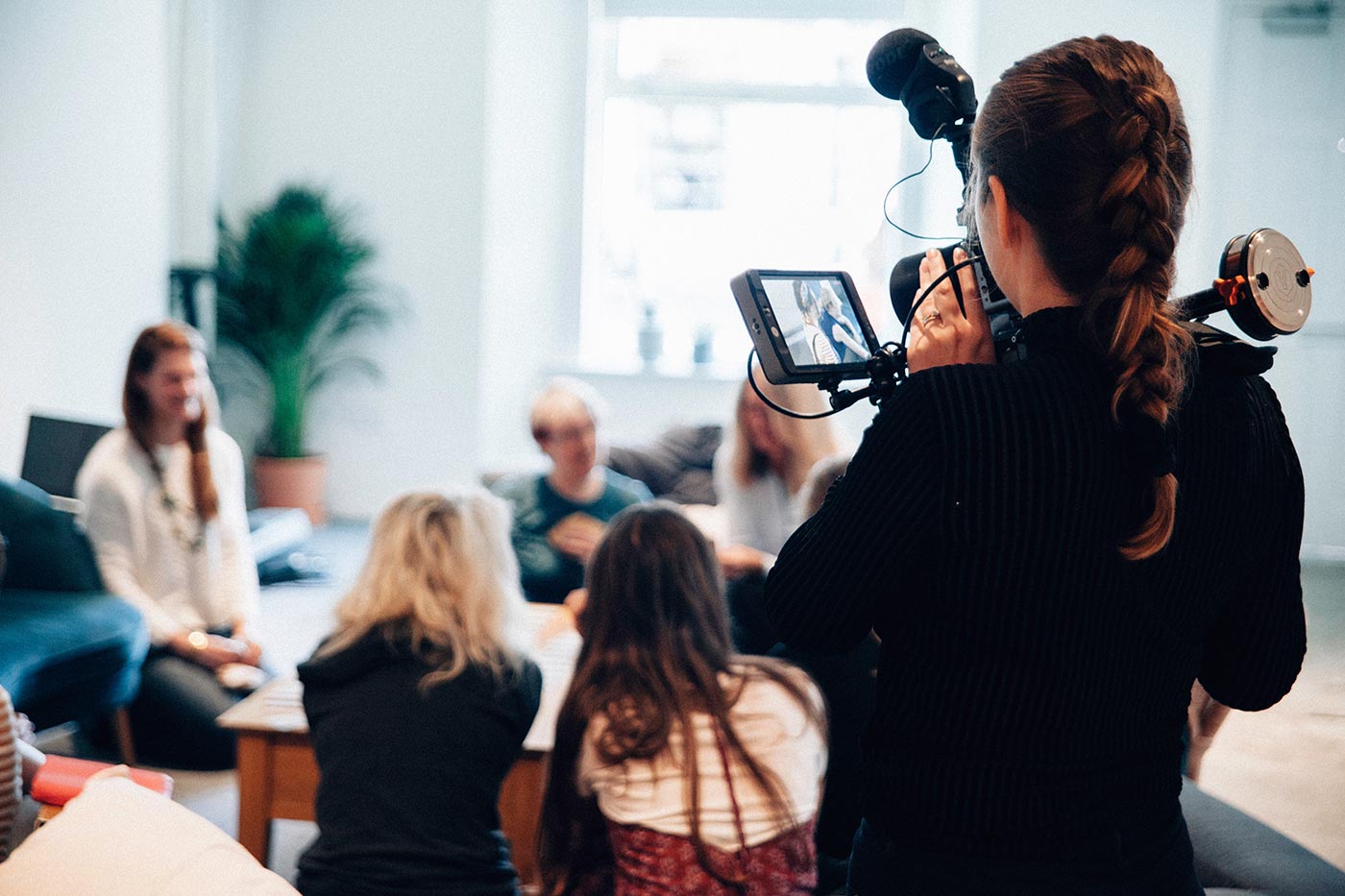 European Citizen's Prize Awarded to Romanian Fellow Adviser, Ioana Avadani
November 4, 2013
This past October, Ioana Avadani, administrator of the Romanian Fellowship Program, traveled to Brussels to receive the prestigious European Citizen's Prize awarded by the European Parliament.
The Prize has been awarded since 2008 to recognize exceptional achievements by Europeans. It is given for "activities that either facilitate cross-border cooperation within the EU or promote better mutual understanding and closer integration between citizens and member states." Avadani was one of 43 individuals and organizations to receive the honor.
Avadani also received an award this year from the Estuar organization, a Romanian foundation that enshrines a mission to integrate those living with mental illness into the community. The award honors the Center for Independent Journalism, for which Avadani serves as executive director, for its contribution to mental health in Romania over twenty years of activity.
The press release from the awarding ceremony for the European Citizen's Prize can be found here.