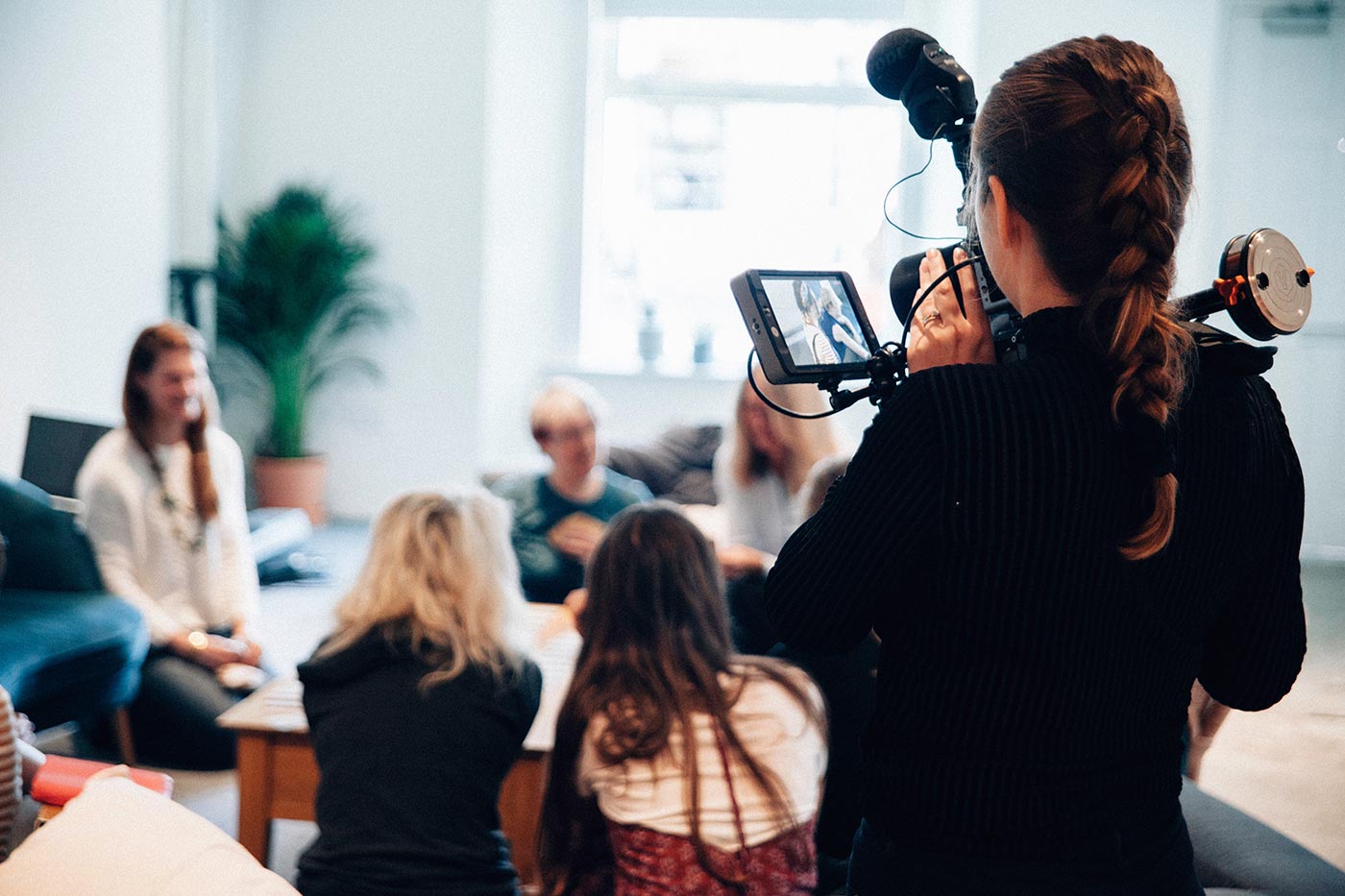 The 29th Annual Rosalynn Carter Symposium on Mental Health Policy
November 5, 2013
This Thursday November 7 and Friday November 8, The Carter Center Mental Health Program will host the 29th Annual Rosalynn Carter Symposium on Mental Health Policy. This year's topic is "The Road Ahead: Challenges and Opportunities for Behavioral Health Care During the Implementation of the Affordable Care Act." The symposium will be a live webcast on Nov. 7-8, 2013 on www.cartercenter.org. The online streaming is free and no login is required. Members of the public are invited to watch and to join the discussion by following @CarterCenter and using the hashtag #CarterMH13.
The passage of the Patient Protection and Affordable Care Act of 2010 was a major milestone in the long-standing efforts to ensure access for all Americans to appropriate, high-quality and affordable behavioral health care prevention and treatment services. Many of the most prominent features of the 2010 legislation were instrumental in establishing the centrality of behavioral health services within the overall health care delivery system within the United States. These include the designation of mental health and addiction services as one of the ten categories of essential health benefits for both individual and small group health plans to be sold through the health insurance marketplaces, as well as for expanded Medicaid enrollees in the various states.
However, as is so often the case when legislation is implemented, a number of challenges have arisen. Obstacles to realizing the ACA's original vision for behavioral health care have emerged both inside and outside the current administration. Join us online as we explore these challenges as well as the prospects for improvement!