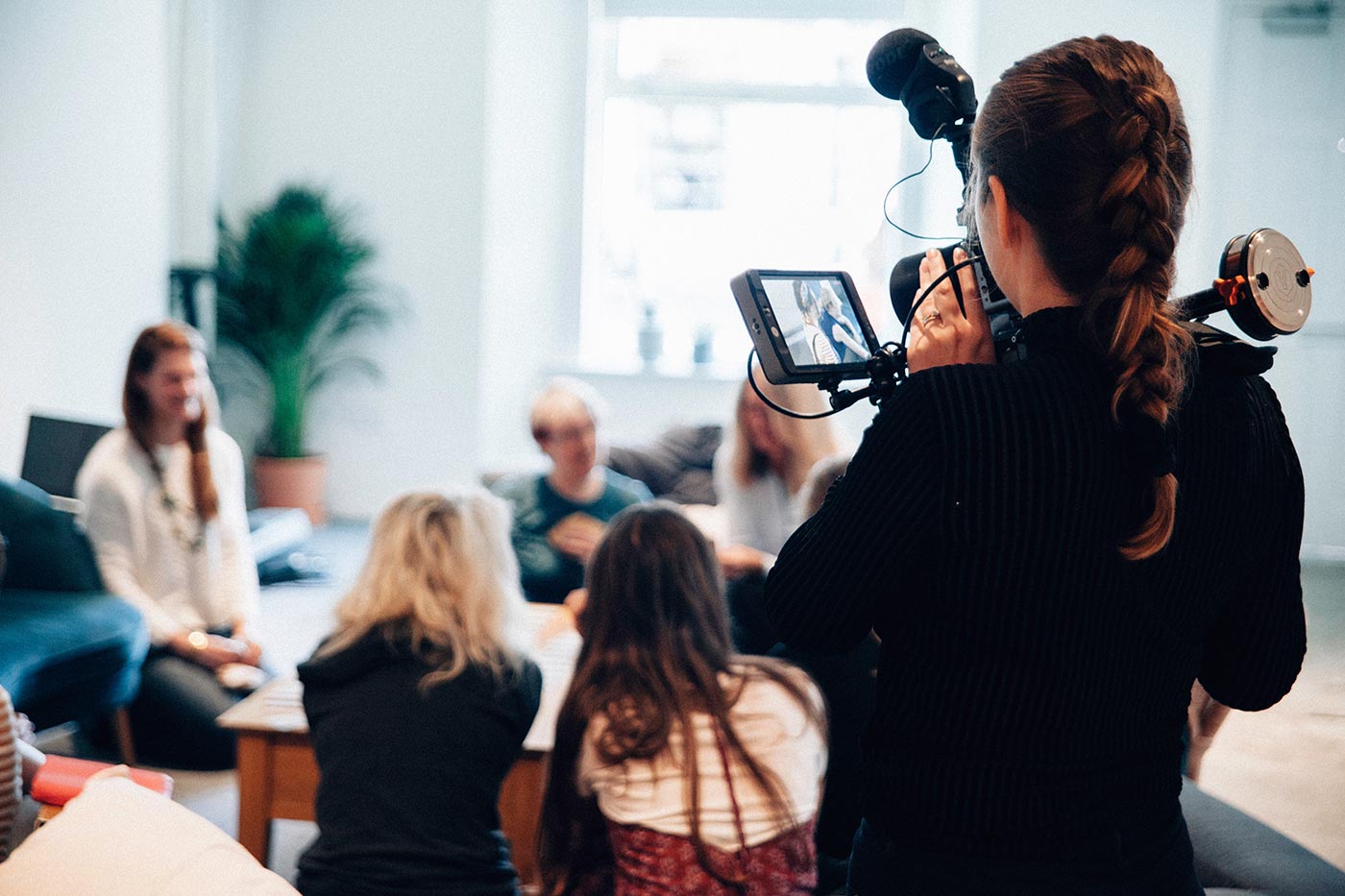 Fellow Bobbie O'Brien Reports on new HBO Documentary on Veteran Suicide
November 19, 2013
Bobbie O'Brien, 2010-2011 Fellow, reports on a new HBO documentary on veteran suicide on her blog, Off the Base. O'Brien launched the multimedia forum as part of her project with the Journalism Fellowship Program, and celebrates with this announcement her 1,000th blog post. Since its inception more than three years ago, the blog has connected hundreds of thousands of people in civilian and military communities to resources that help audiences understand military lives.
The HBO documentary, Crisis Line: Veterans Press 1, will air on the following dates and times:
November 23, 12:15 PM (ET) on HBO
November 26, 2:10 PM (ET) on HBO2
December 5, 4:40 AM (ET) on HBO2
December 14, 7:45 AM (ET) on HBO2
Read Bobbie O'Brien's article on the documentary here.