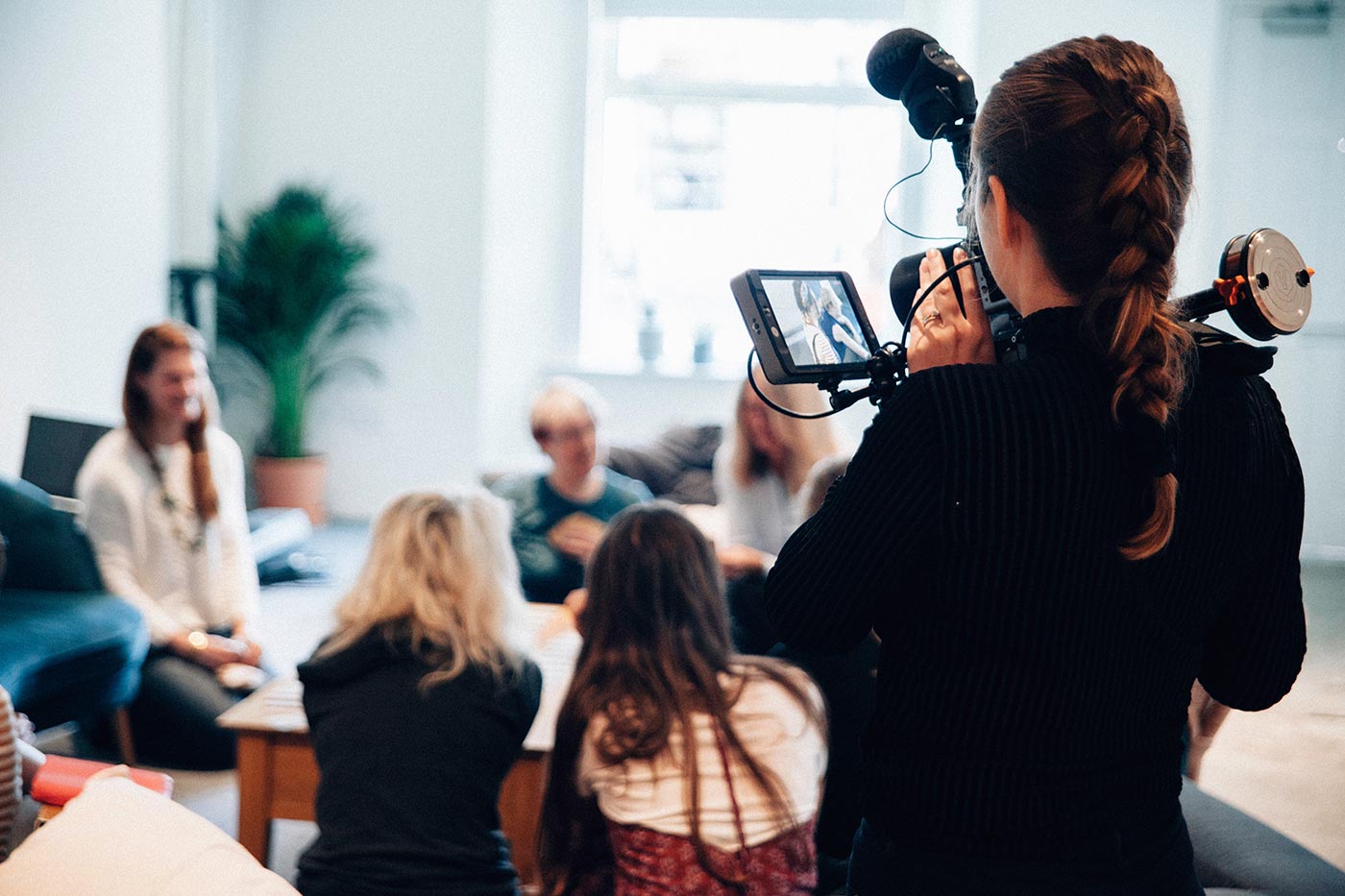 Mental Health Series on Univision Atlanta
November 21, 2013
Amanda Ramirez, one of our 2012-2013 Fellows, is having her Spanish language series on mental health in the Hispanic community aired this week on the Univision Atlanta TV station.
Her first two stories are Story # 1 –  'No Estoy Loco!' and Story # 2 – 'Salud Mental en Deterioro."
Amanda is a News Anchor for Univision 34 Atlanta in Atlanta, Georgiaa. Her Fellowship topic explored the stigma, misunderstanding, and lack of information about mental health among Latinos in the US.