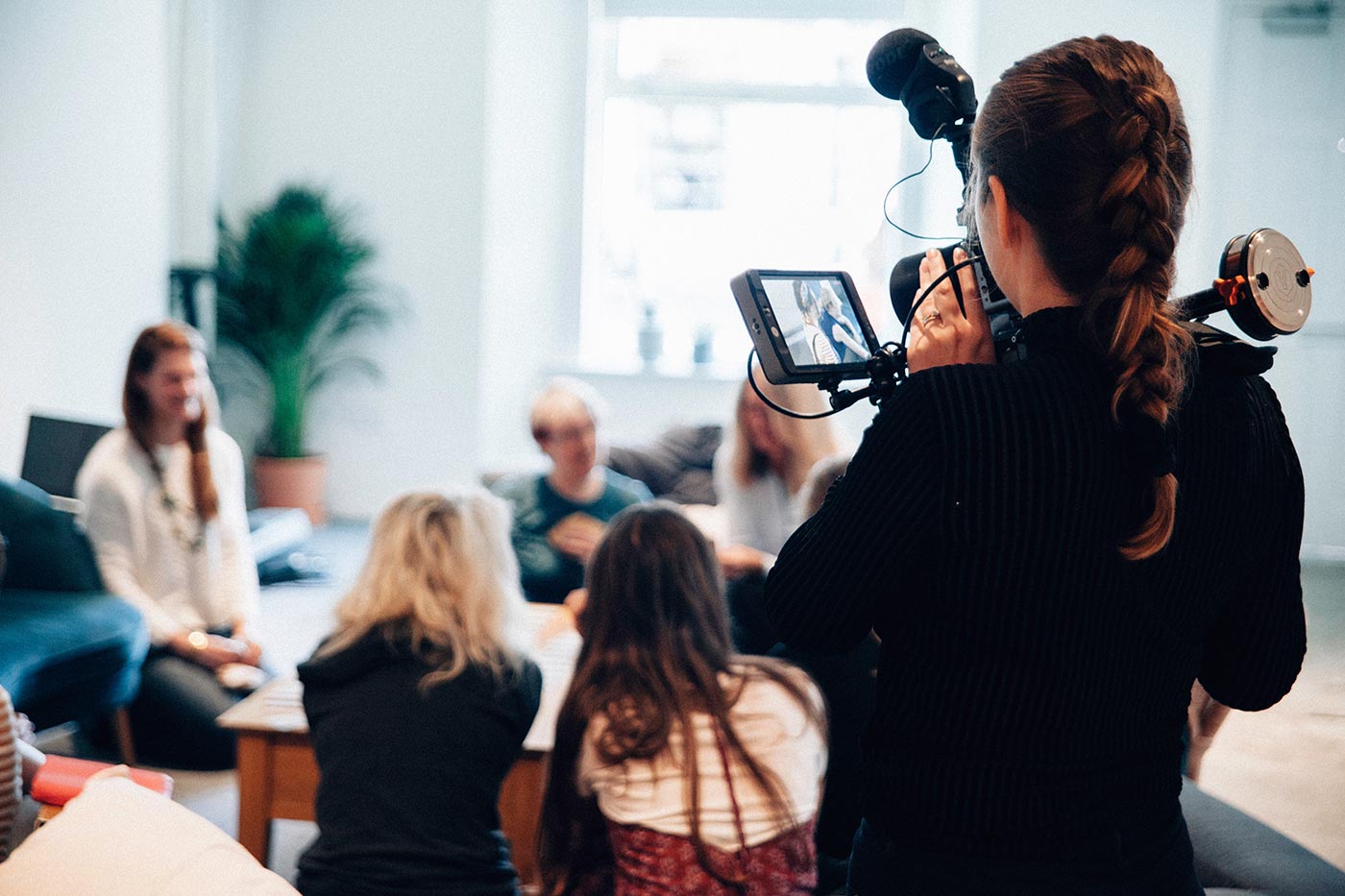 Job Opportunity: Writer/Producer, Jack Kent Cooke Foundation
February 19, 2013
The Jack Kent Cooke Foundation, directed by fellowship Advisory Board member Larry Kutner, is looking to hire an experienced writer/producer. Below you will find more information about this opportunity.
"The Jack Kent Cooke Foundation in suburban Washington, D.C. (Lansdowne, VA) has significantly expanded its communications infrastructure and staff over the past year. This includes building a high-definition, three-camera television studio. We're completely revamping our website.
We're looking to hire an experienced writer/producer to work on a wide range of multimedia projects from internal training to long-form documentaries. The position can be either full-time or part-time. Some travel (domestic and possibly international) is required. The work environment is low-key but intellectually rigorous–really smart people doing interesting and rewarding work. Unlike a newsroom, we give you time to think and strongly promote work-life balance.
Our focus is on supporting high-achieving, low-income students from across the United States. For a sense of what we do, see here.
The manager of media production is a former Rosalynn Carter Fellow; the executive director of the foundation is on the Fellowship Advisory Board.
The position has not yet been posted. If you're interested, send a resume, clips and salary requirements to Heather Reams, Director of Communications, Jack Kent Cooke Foundation. hreams@jkcf.org"