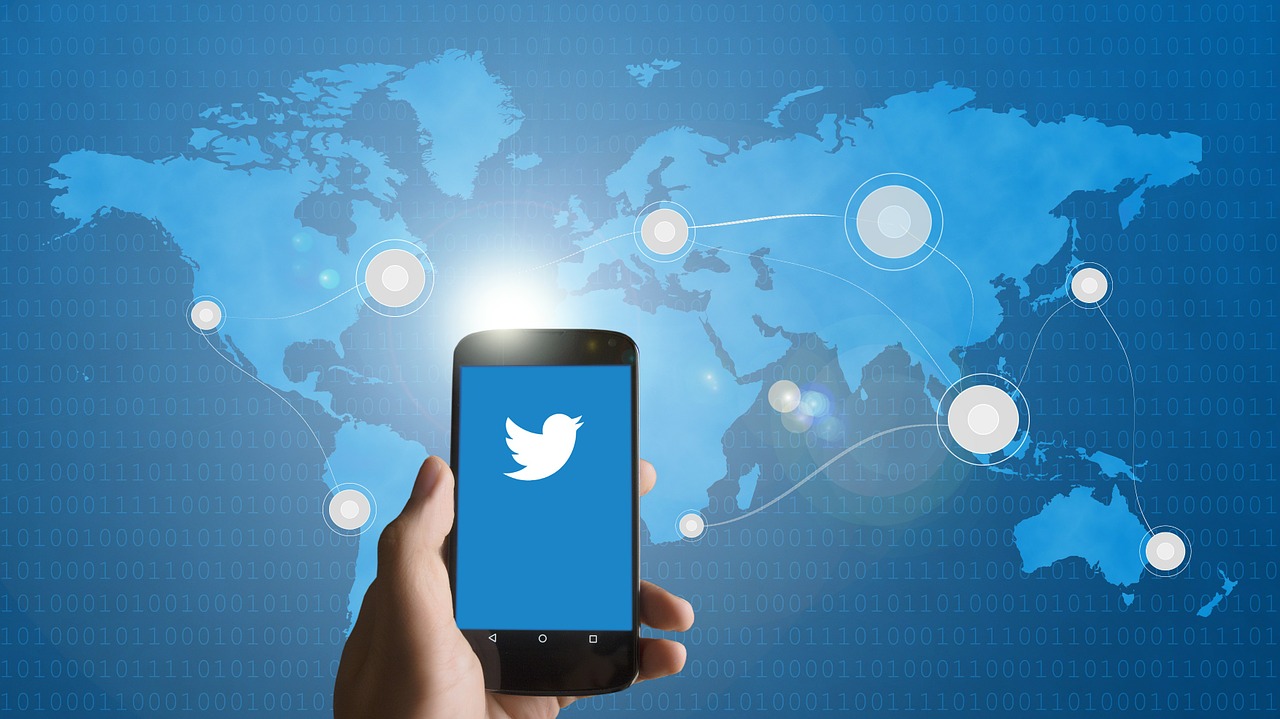 Join #CarterFellowsChat to learn more about our mental health journalism fellowships
Carter Fellows and a longtime adviser will take live questions about the fellowships, applications and more.
ATLANTA — The Carter Center's Rosalynn Carter Fellowships for Mental Health Journalism will host a #CarterFellowsChat on Twitter on March 10, 2021 at 7 p.m. ET.
The chat will feature fellows Eileen Truax, a veteran journalist specializing in migration and politics and Chandra Thomas Whitfield, multimedia journalist, along with Journalism Advisory Board member Katie Hawkins-Gaar, journalism consultant and freelance writer.
What: #CarterFellows Twitter Chat
Where: @CarterFellows on Twitter using #CarterFellowsChat
When: March 10, 2021 at 7 p.m. ET
Who: 
Eileen Truax (@EileenTruax) is a veteran journalist specializing in migration and politics. She's a Knight-Wallace Fellow 2019-2020 at the University of Michigan and content director of the International Migration Journalism Symposium. Truax's work has been published in La Opinión, The Washington Post, Vice, El Universal, Americas Quarterly, The New York Times ES, Newsweek ES, Gatopardo magazine and 5W magazine, among others. She's the author of three books on dreamers, asylum seekers and resilience. She's a 2020-2021 Fellow and a former board member of the National Association of Hispanic Journalists (NAHJ).
Chandra Thomas Whitfield (@ChandraWrites) is an award-winning multimedia journalist whose work has appeared in The New York Times, The Washington Post, Essence, Ebony, NBCNews.com and The Huffington Post. She recently completed a Leonard C. Goodman Institute for Investigative Reporting fellowship, during which she hosted and produced In The Gap, a podcast about how pay inequity and discrimination impacts the lives –  and livelihoods – of Black women in the American workforce.  A feature story that she penned for Atlanta Magazine made the Atlanta Press Club's "Atlanta's Top 10 Favorite Stories of the Past 50 Years" list. It is also widely credited with contributing to a change in Georgia law and a teen's early release from a 10-year prison sentence.
Katie Hawkins-Gaar (@katiehawk) is a journalism consultant and freelance writer, and the co-founder of Poynter's Leadership Academy for Women in Digital Media. Hawkins-Gaar writes a weekly newsletter called My Sweet Dumb Brain and runs digitalwomenleaders.com, a site offering free mentoring sessions from women in journalism. She was previously Poynter's digital innovation faculty member, and, prior to that, was the managing editor of CNN iReport, the network's global citizen journalism platform. Hawkins-Gaar has served as an advisory board member of the Rosalynn Carter Fellowships for Mental Health Journalism since 2016.
About the Fellowships
Founded in 1996, the highly-competitive Rosalynn Carter Fellowships for Mental Health Journalism program awards yearlong, non-residential fellowships to journalists from the United States, Latin America, Qatar, and the United Arab Emirates to report on a mental health topic of their choice. Fellows receive a generous stipend, training, networking opportunities, and access to top experts and resources in mental health and journalism.
The fellowships are part of The Carter Center's Mental Health Program, which works around the world to improve access to mental health care and reduce stigma and discrimination against people with mental illnesses.
Before you join our Twitter chat, we recommend you follow @CarterFellows, review our Frequently Asked Questions and tips for applying, and get your questions ready in advance. 
[Related: So you want to be a Carter Fellow? What I wish I knew before applying.]
Fellowship applications are open until April 7, 2021. CLICK HERE TO APPLY.