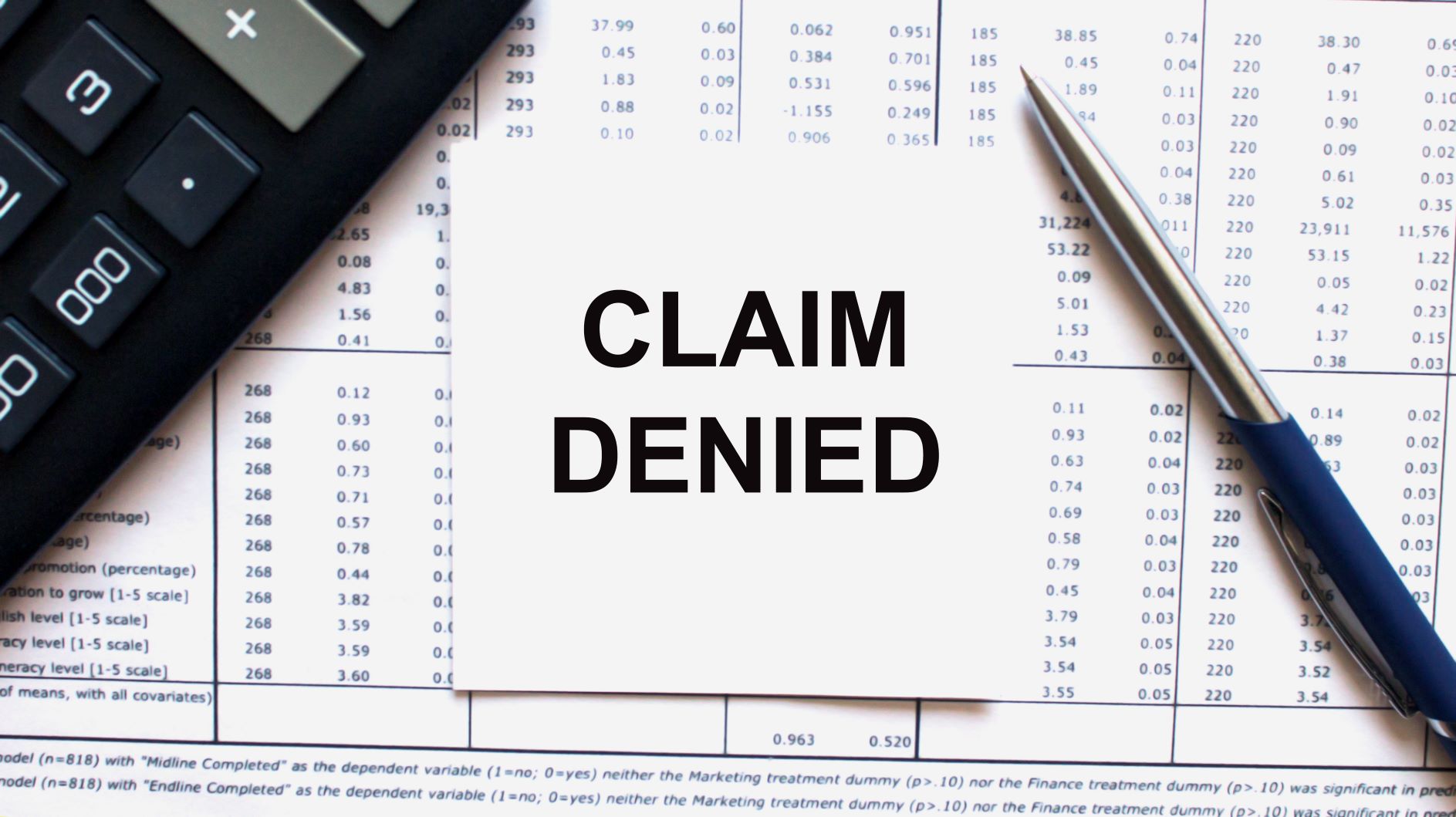 'Mental health is an issue now for everybody': Carter Center interns reflect on Mental Health Task Force
Carter Center interns Jimmy Enobabor and Charlie Wood share their experience interning with the Mental Health Program and participating in the center's Mental Health Task Force convening.
By Jimmy Enobabor and Charlie Wood

Carter Center Mental Health Program Interns
The past year has been stressful as a college-aged student, from balancing virtual learning to managing the stressors of potential Covid-19 exposure, daily life and social justice. 
But interning remotely with The Carter Center's Mental Health Program has been a welcome reprieve from academics, allowing us to directly apply our skills to the real world at a time when the need for mental health solutions has never been greater. 
In the same way a city might feel when their beloved sports team makes it to the championships, us interns had a sense of "team pride" after attending The Carter Center's Mental Health Task Force meeting in February. 
The Task Force includes leading behavioral health experts, from psychiatrists to lawyers, who meet four times a year to discuss the work of The Carter Center's Mental Health Program and how it can continue to tackle the most pressing issues around mental health. 
As young people just starting our careers in mental health, it was awe-inspiring to see the convening of what we consider the equivalent of the "Justice League for Mental Health," especially as they united behind former First Lady Rosalynn Carter, a longtime advocate for mental health.  
Mrs. Carter's opening words set the tone for the meeting: "Mental health is an issue now for everybody." 
Mrs. Carter has known this to be true for over 50 years of mental health advocacy, but the current crisis brought on by the pandemic has intensified feelings of anxiety, depression and other mental health disorders for many people. 
As a result, the Task Force focused on key policies issues around access to behavioral health care. The main policy explored was parity, which is that mental healthcare and physical healthcare should receive the same insurance coverage.  
Some 90% of people in Georgia want to improve mental health parity laws and this number is largely bipartisan, according to a 2020 poll by the United States of Care.
Parity laws have been gaining momentum and the recently published report by Georgia's Behavioral Health Reform and Innovation Commission included the Carter Center's parity recommendations.  
As Dr. William Beardslee, a leading psychiatrist and prevention researcher at Harvard, put it during the Task Force call, "We will never have any success unless we have coverage for all, mental and physical." 
Asking the hard questions, looking for the right answers
Among the topics discussed by The Carter Center's Mental Health Task Force was the importance of extending behavioral health coverage to children.  
"Looking at it from the perspective of children and the impact that COVID has had on their own lives and their families' lives, seems to me a topic worth thinking about," said Kathryn Cade, vice chair of The Carter Center's Board of Trustees and longtime Mental Health Task Force member. 
Focusing on a specific community can have a positive multiplier effect in other communities, noted Dr. Larke Huang, senior advisor at the Substance Abuse and Mental Health Services Administration.  
Dr. Huang used the example of Head Start, a program that provided early childhood education to 560,000 low-income children in the 1960s that now serves more than 37 million children across all populations. 
Head Start and other early intervention programs that initially focused on underrepresented youth have jumpstarted more universal preschool education programs.
"We actually see programs scaling up from those community initiatives more so than we see broad mainstream populations trickling down to those communities," Huang said.  
But the issues of intersectionality relating to racism and the discrimination associated with mental illness must be part of the conversation, said Dr. Pamela Collins, professor of Psychiatry and Behavioral Sciences and of Global Health at the University of Washington.
"In the discussion around police brutality and Black people, specifically, what happens when you add the element of mental illness?" Dr. Collins said.
In "Decriminalising being Black with mental illness," Dr. Collins and her colleagues write:
"Extraordinary risk lies at the nexus of mental illness, Black identity, and encounters with law enforcement." It is, according to the authors, a "deadly trifecta." 
As interns taking our first steps in the world of mental health, it is reassuring to be a part of a program that isn't scared to ask the hard questions and look for the right answers. 
"We have an opportunity to concentrate our energies, have some meaningful impact and engage in ways that resonate with the principles of The Carter Center, which is to do the things that are hard… and do things for… people who have been neglected, forgotten or don't have the tools they need to get access," Dr. Cade said.  
Celebrating How Far We've Come in a Hard Year
While much of the meeting revolved around the most pressing issues facing mental health in the United States, The Carter Center's Mental Health Task Force call also highlighted the celebrations planned for May 2021 to honor Mrs. Carter's 50 years of advocacy.  
The anniversary's signature event will be the Georgia Mental Health Forum, scheduled for May 20 and 21. 
As interns, we have loved learning about the 50 years of history-making in mental health, from the very first Presidential Commission on Mental Health to the development of a sustainable Liberian mental healthcare system.  
Mrs. Carter's work is felt on the local, national, and global levels, and while our internships may conclude before May, we look forward to attending the forum.  
By learning from and celebrating these accomplishments, we hope to make just a fraction of the impact both Mrs. Carter and her Mental Health Program have made to improve mental health for all.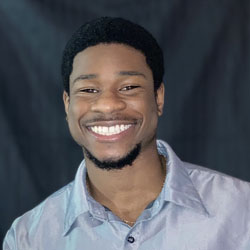 Jimmy Enobabor is a recent graduate of the University of South Florida, where he majored in psychology. He was previously an intern with the Children's Health hospital in Dallas, Texas, and now works with Children's Health as a milieu therapist for children battling eating disorders.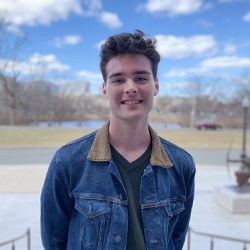 Charlie Wood is a third-year student at Georgia Tech majoring in chemistry and minoring in psychology. He serves as chair for the Mental Health Joint Allocations Committee and the Mental Health Network, and volunteers as a Healthy Jacket Peer Educator by coordinating well-being programming.