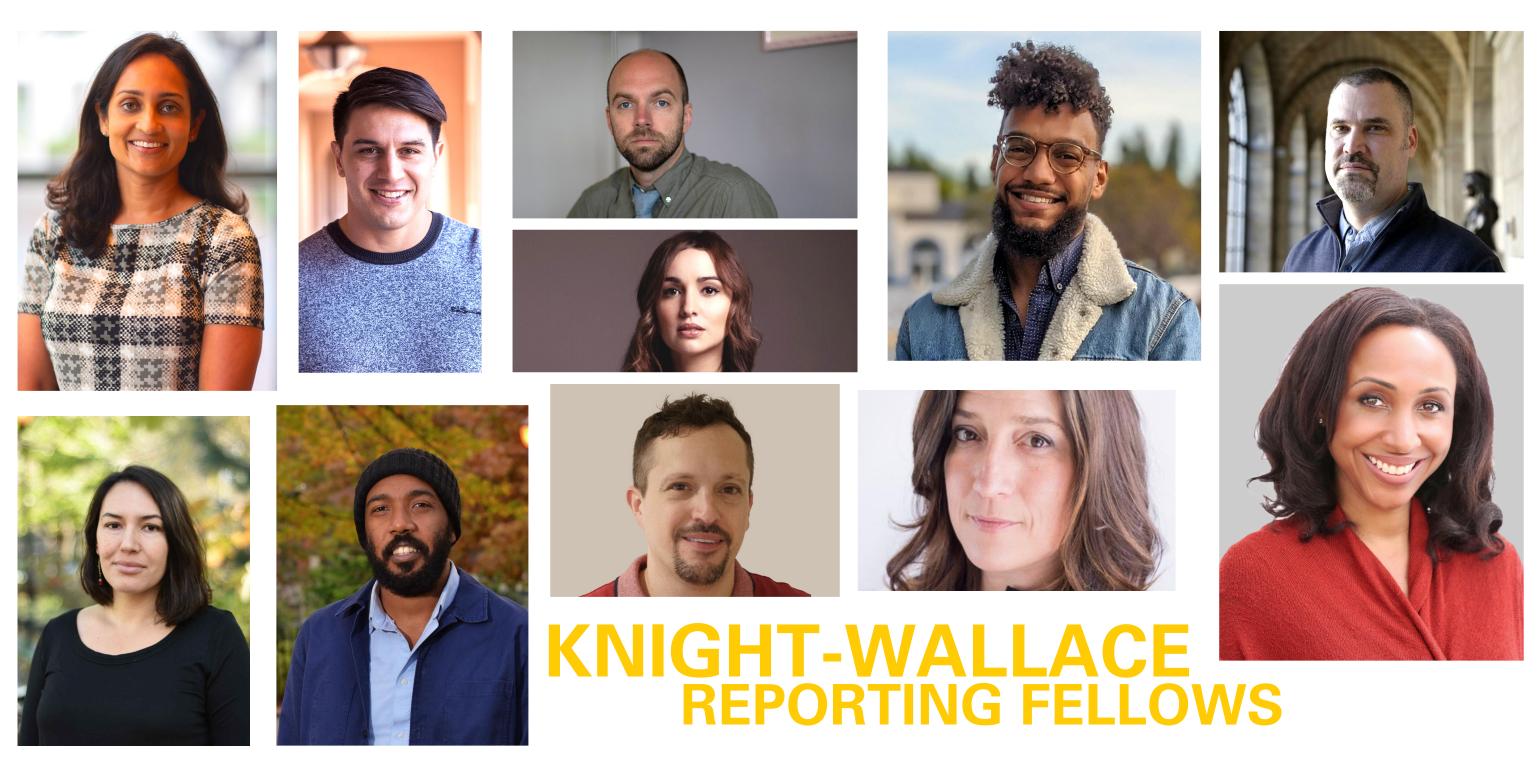 Rosalynn Carter Fellowship Alum Lisa Armstrong named Knight-Wallace Reporting Fellow
By Elisa Xiu
Carter Center Communications Intern
When the University of Michigan announced the Knight-Wallace Reporting Fellows for 2020-2021, Lisa Armstrong, associate professor at the Craig Newmark Graduate School of Journalism and a 2015 recipient of the Rosalynn Carter Fellowship for Mental Health Journalism, was among its distinguished ranks.
The Knight-Wallace Reporting Fellowships provide recipients with an academic year of support and collaborative learning, according to Wallace House, the organization that runs the fellowship.
Fellows investigate and publish projects examining pressing topics that include responses to the prolonged pandemic and persistent social justice issues involving race, ethnicity and inequality.
Armstrong will report on COVID-19's impact on the nation's prisons and people who are incarcerated.
"The hope is that, with something that is yearlong and that would allow me to do a lot of in-depth reporting, that maybe it could change something in some way," Armstrong said.
Armstrong's proposal stood out due to its "complex, intersecting social issues and long-term policy implications," said Lynette Clemetson, the Charles R. Eisendrath Director of Wallace House.
From previous coverage, Armstrong found there are people in correctional facilities who have had the virus, those whose loved ones outside have the virus and those who are seeking clemency due to increased risk that comes with age or existing health issues.
By reporting on this topic for her recent fellowship, she hopes to dig deeper and shed light on the far-reaching ways the pandemic has disrupted incarcerated people's lives.
During her time as a Carter Fellow, Armstrong's reporting similarly highlighted the experience of incarcerated people, but looked at the mental health of juveniles serving life without parole.
She found then that many incarcerated people, especially those who committed violent crimes, faced trauma in their childhoods.
Armstrong examined the lasting mental health implications of that childhood trauma and the effect of solitary confinement on mental health.
Armstrong said she was grateful for both the support and the access to expert resources during her Carter Center fellowship. The chance to talk to experts who knew about specific aspects of childhood trauma greatly helped her reporting, she said.
Armstrong also cited how presenting her project at the end of the year gave her perspective on which topics she wanted to keep investigating in her career.
Since the Carter Center fellowship, Armstrong's journalism has focused on incarceration along with mental health.
In 2019, she produced a documentary for CBS News that explored how the standard of mental healthcare provided by private healthcare companies in correctional facilities has led to an uptick in suicides in state prisons across the country.
Lead graphic courtesy University of Michigan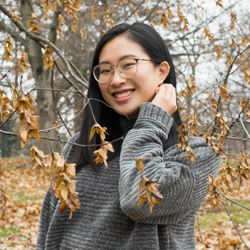 Elisa Xu is a rising senior at Washington University in St. Louis, majoring in global health and minoring in economics and East Asian studies. She is a program leader of WashU HIV Outreach Prevention and Education (H.O.P.E.), and manages the communications team of the Lunar New Year Festival, a student-run Asian cultural performance dedicated to celebrating cultural diversity and engaging with local philanthropies in the community. She has a passion for storytelling, especially impactful stories from people underrepresented in media.