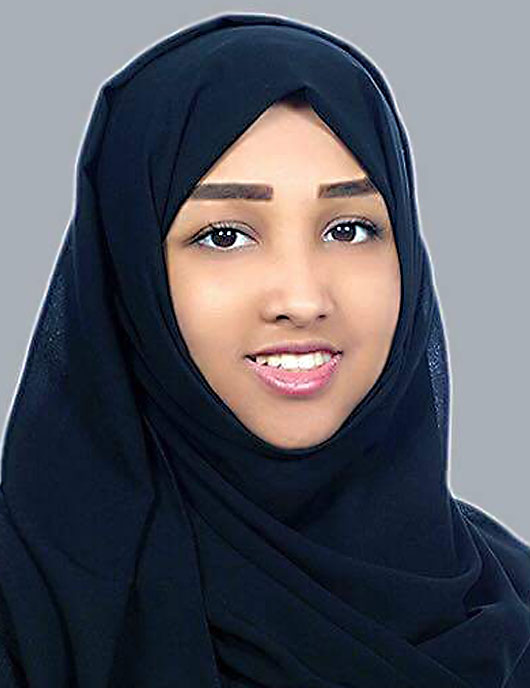 The Rosalynn Carter Fellowships for Mental Health Journalism Announces Two New Fellows from Qatar
ATLANTA…As part of a partnership with the Qatar Foundation's World Innovation Summit for Health (WISH), The Carter Center announced today two new recipients of the Rosalynn Carter Fellowships for Mental Health Journalism in Qatar. The fellowships launched in Qatar in 2016 with four journalism fellows. See below for journalist names and project topics.
Over nearly two decades, the Center has awarded one-year fellowships to nearly 200 journalists, connecting them with resources and experts to increase the quality and accuracy of mental health reporting around the world. The project is currently in the United States, Qatar, the United Arab Emirates, and Colombia and was previously in New Zealand, South Africa, and Romania.
"These fellows can reshape how media in the Middle East covers one of the most significant, misunderstood public health problems. Like the fellows before them, they will likely impact their colleagues and newsrooms, and become the point person in their field on mental health issues," said former U.S. First Lady Rosalynn Carter.
The Carter Center provides training, educational materials, mentorship, evaluation tools, and technical assistance to WISH to develop a sustainable and tailored project in Qatar. WISH manages the project in Qatar and is responsible for the selection of journalists and adapting the project to meet the needs of the population in Qatar.
Acting Chief Executive Officer of WISH Sultana Afdahl accompanied the Qatar-based fellows to Atlanta this week for one of the two required training sessions and said: "At WISH we have a long-standing commitment to raising awareness on mental health and we believe that the media plays a crucial role in shaping public perception. Our partnership with The Carter Center offers an excellent opportunity to develop the highest standards of mental health reporting in Qatar. We are delighted to continue our partnership for the second year running, especially after seeing the positive impact of the work done by last year's fellows."
Since the Rosalynn Carter Fellowships for Mental Health Journalism were established in 1996, fellows have produced more than 1500 stories, documentaries, books, and other works during and after their fellowship year. Their projects have garnered Emmy Awards, nominations for the Pulitzer Prize, and other awards.
The 2017-2018 recipients of the WISH Qatar Rosalynn Carter Fellowships for Mental Health Journalism are:
Jawahir Al-Naimi
Al Jazeera English
Topic: Develop stories that shed light on postpartum depression.
Samira Barre
Freelance writer/filmmaker
Topic: Explore the need and benefit for a support system for people living with mental illnesses and the impact the mental illnesses has on families.