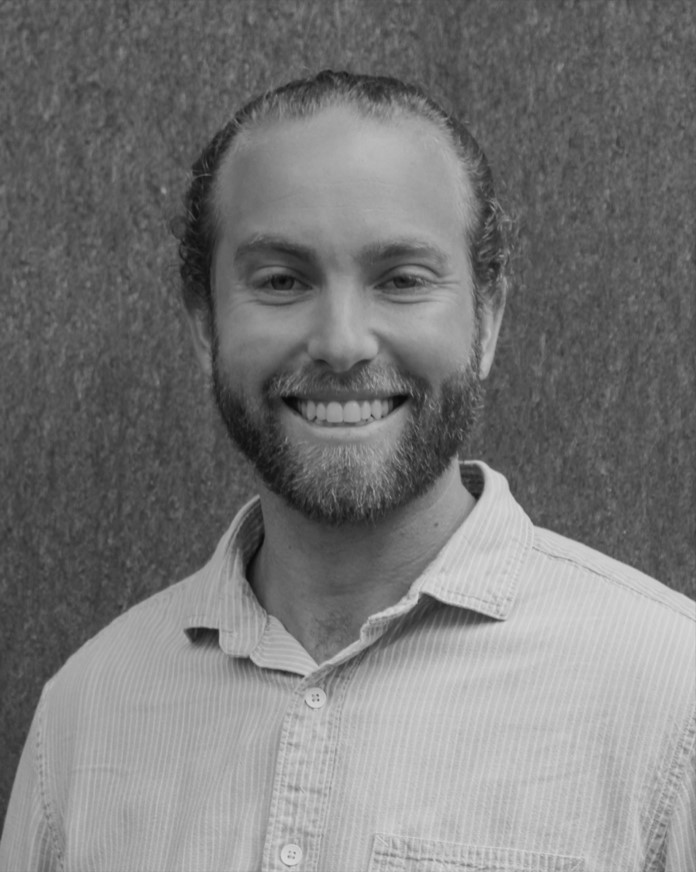 2022-23 Benjamin von Sternenfels Rosenthal Grantee Jonathan A. Davis
Jonathan A. Davis is the 2022-23 recipient of the Benjamin von Sternenfels Rosenthal Grant for Investigative Mental Health Reporting, a partnership between the Carter Center's Mental Health Program and Reveal from the Center for Investigative Reporting. He is a freelance radio reporter, producer, and editor. He has worked in newsrooms and on audio series for two public radio stations as well as on a variety of independent podcasts. This includes serving as associate producer on KALW's feature podcast, The Intersection, the Edward R Murrow Award Winning audio series coming out of the San Francisco NPR affiliate station. During his time as its producer, the series also won San Francisco Press Club's first place prize for best radio documentary. Beyond Jonathan's public radio work, he's also helped develop four independent podcasts from scratch including serving as producer and editor on those series.
Prior to audio journalism, Jonathan worked in a variety of sectors including management consulting, sustainability consulting, financial services, workforce development, philanthropy, and the social justice non-profit world. He works to bring those unique perspectives to the audio he makes.
Prior to working as a radiomaker with KALW, Jonathan was a part of their Summer Journalism Fellowship and training program. He has also reported and produced news features for KPFA, the legendary Pacifica Network outpost in Berkeley, Ca.
His project will focus on an alternative approach to healing through psychedelic medicine.

Davis' project proposal is a radio documentary reporting on a clinic's path of becoming a true psychedelic clinic (first ketamine to now MAMA-assisted therapy, a first-ever sanctioned by the FDA) by weaving together a narrative that captures what it looks, sounds, and feels like to both administer and receive psychedelic therapy. He will draw on extensive research of the current scientific, policy, clinical and business landscapes surrounding the reevaluation of psychedelic treatments.

A central question Davis posed in his application is: "Psychedelic medicine is here. But will people from all backgrounds and life experiences – especially those who are most in need of mental health support – be able to access and afford these treatments?"

"For some, ketamine's therapeutic effects appear to significantly curtail treatment-resistant depression, addiction, suicidality, and PTSD, sometimes more effectively than other available treatments. Its popularity as the one legal psychedelic drug allowed in above-ground clinics has led to a major boom in ketamine clinics going mainstream around the US and world. This is causing a mix of excitement and concern," he adds.

Robert J. Rosenthal–former executive director of Reveal and a current board member–is the father of Benjamin von Sternenfels Rosenthal (1993-2019), whom the grant honors. "Jonathan's proposal to tell the story of the use of psychedelics to treat mental health issues is important. Taking these treatments out of the shadows and into the light may lead to healing and a better life for the patients and their families. That is a noble and worthy path to pursue. Ben's family and all those who support this fellowship look forward to Jonathan's findings and storytelling."