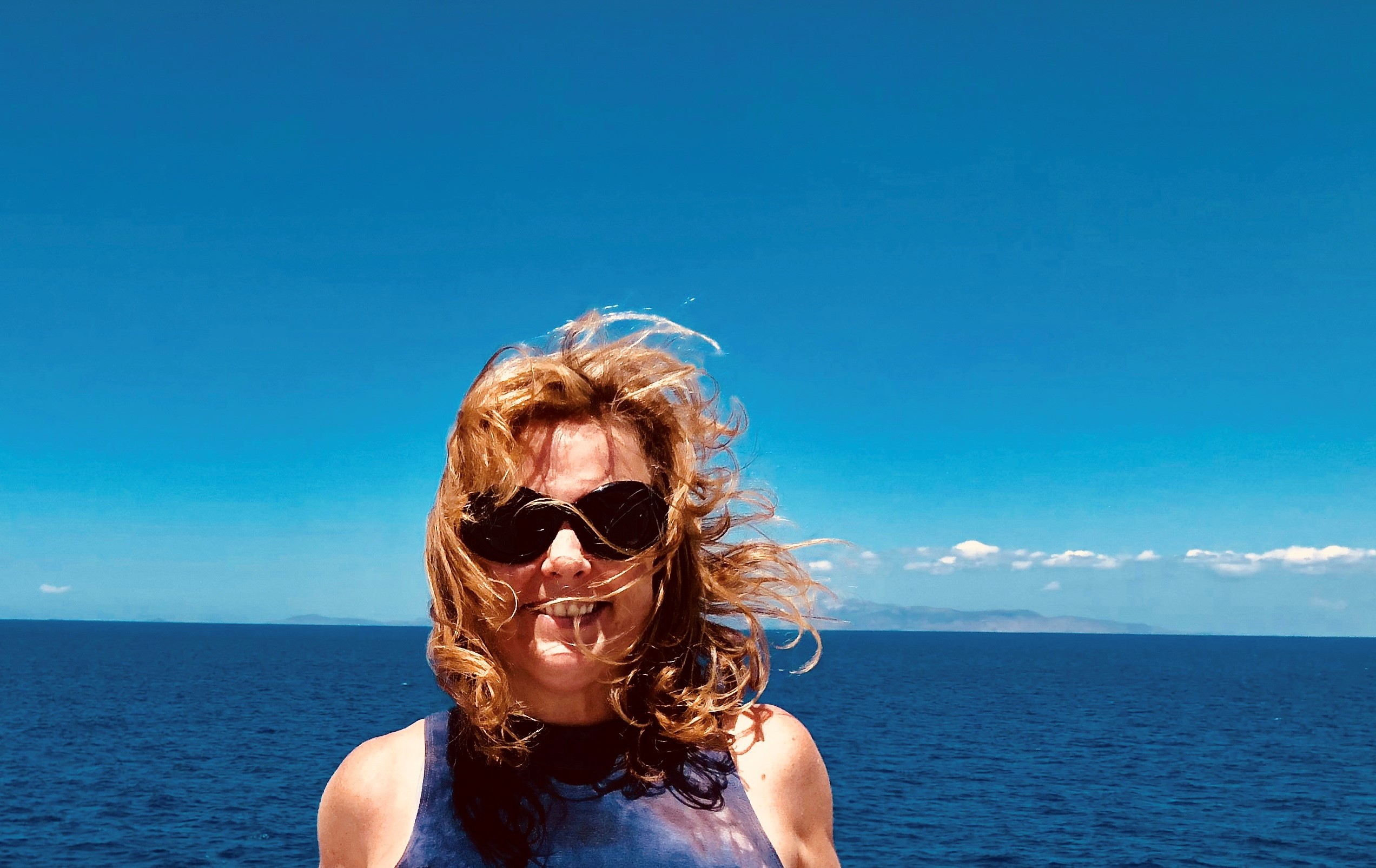 2022: The year of reframing mental health
By Rennie Sloan
Assistant Director of Communications, The Carter Center
Years ago, my friend was a single mom and also working full-time outside the home. Sometimes she needed a mental health day to recharge.
But back then, if you wanted time off other than vacation, calling out from work was often more acceptable if accompanied by a raspy voice, a hacking cough or a family crisis.
"As far as my company knew, my mom had almost all of her vital organs removed or operated on," my friend joked. 
We laughed, but it underscored how mental health was stigmatized. 
It has since become more normalized to discuss mental health in the workplace, social settings and with a primary care provider. But there is still the perception that you could be treated differently after disclosing a mental health condition. 
Now that COVID-19 has changed the world, many people have experienced new or worsening anxiety or depression. The urgent mental health crisis means we must all reframe how we think and talk about mental health. Each sector of society – governments, organizations, health care providers, school administrators, journalists, and individuals – has a role to play.  
At The Carter Center, the Mental Health Program addresses stigma in our work in Liberia and empowers people with lived experience to become effective advocates. The Center also provides mental health journalism fellowships and advances U.S. mental health policies.  
The program is focused on the tenet that Carter Center co-founders Jimmy and Rosalynn Carter set forth decades ago: access to health care is a human right. 
Rosalynn Carter, who has been a mental health champion for 50 years, has aimed to reduce stigma around mental health through groundbreaking advocacy and activities. 
Fortunately, governments and workplaces are beginning to address the systemic discrimination of mental health through company policies and targeted benefits.  
But more than one in three workers were concerned about retaliation or being fired if they sought mental health care, according to a 2019 American Psychiatric Association poll. Only about only about one in five workers were comfortable talking about mental health issues.  
This statistic may have improved with the pandemic and its universal stressors. But the need to share our experiences and call for mental health to be treated on par as any other health condition is more critical than ever. Mental health needs a rebrand.   
Last year, I was in the hospital with a respiratory infection. Each day, I asked health workers in the pulmonary unit how they were and how they'd been coping with the pandemic. At first, they would answer briefly. Then I started mentioning my own anxiety.
Once I opened up about my own experience, many of them shared personal stories. Some even became emotional about their exhaustion and stress.  
During regular checkups, doctors and nurses should ask about mental health matter-of-factly during visits. Instead, many look sheepish as they get to the anxiety or depression part of their wellness checklist.
"Go ahead and ask," I tell them.  
But I do know that self-stigma and internalized shame can often be barriers to seeking help. And I understand those who don't speak out fear of how it will be perceived.  
Talking openly about mental health, educating yourself and others, and showing compassion can help dismantle the stigma. Hearing others speak out can be empowering.  
If you need a day off, considering saying it in a clear voice.