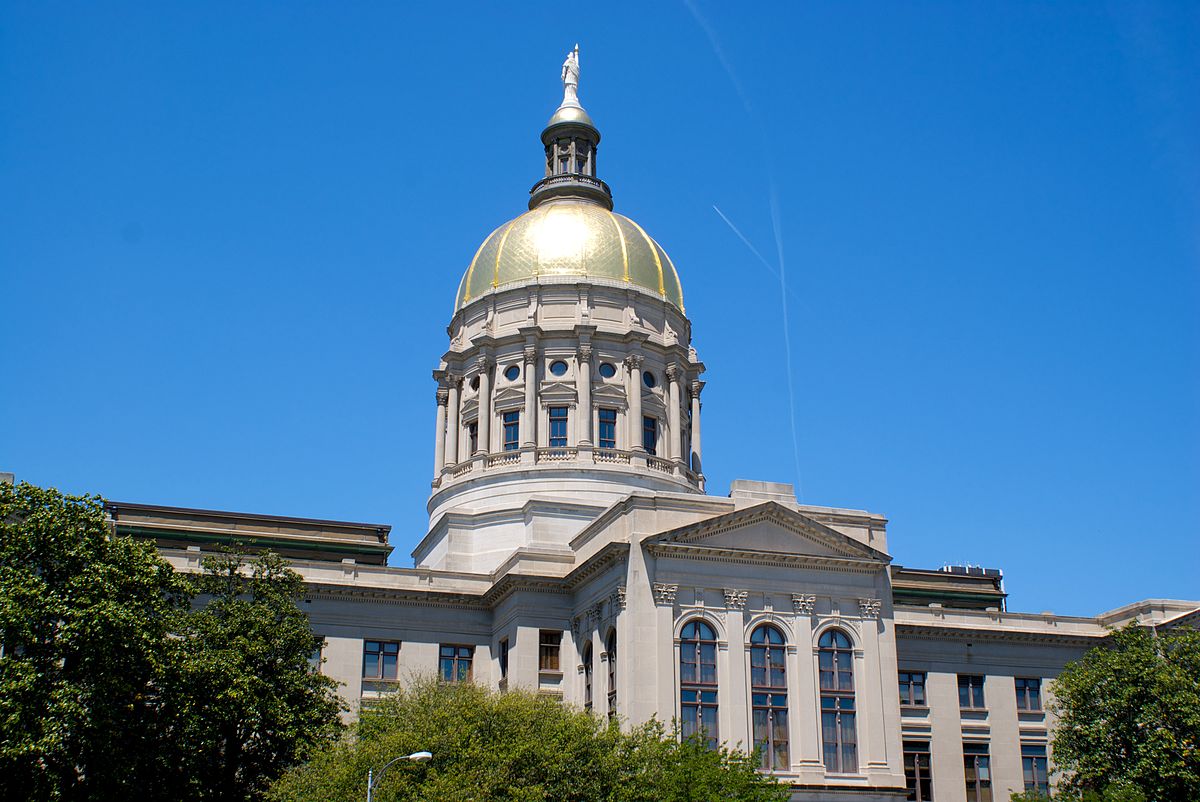 Georgia lawmakers announce major bill to tackle mental health crisis
By Cala Renehan and Adalis Rojas
Interns, Carter Center Mental Health Program
A bipartisan group of Georgia lawmakers unveiled a massive bill to overhaul mental healthcare in Georgia during Mental Health Day at the state Capitol.  
The Mental Health Parity Act comes after years of advocacy by the Georgia Mental Health Policy Partnership, which includes The Carter Center, CHRIS 180, the Georgia Council on Substance Abuse, Georgia Mental Health Consumer Network and the Georgia Parent Support Network. 
At Mental Health Day at the state Capitol on Jan. 26 – a virtual event for those whose lives are impacted by mental health concerns – attendees heard from legislators, peers, behavioral health leaders and engaged one-on-one with legislators via Zoom. 
In a press conference at the event, House Speaker David Ralston noted that the Mental Health Parity Act, hopes to address the "woefully limited" availability to mental health care and the current mental health crisis. 
The major reform bill will ensure mental health parity is met by insurers and aims to improve access to care and strengthen the mental healthcare workforce through training and resource initiatives. 
"It is truly my hope and dream that Georgians will look back on this day for generations as the beginning of a real commitment to the reform of our mental health care delivery system," Ralston said. 
[Read more about The Carter Center's work in public policy and mental health]
Inside Mental Health Day in Georgia 
Mental Health Caucus Chair Senator Kim Jackson (D-Pine Lake) reflected on larger conversations around mental health, like awareness, access to care and policies to improve Georgian's overall well-being.  
"We have to care well for our minds, our souls, our hearts," Jackson said. "Our mental health care matters as well and we need to be talking about that."  
Jackson said she looked forward to the Mental Health Caucus pushing forward a policy that ensures mental health insurance providers provide funding to mental health. 
One in four adults in the U.S. reported having symptoms of anxiety and depression in 2020, while almost 25% reported an unmet need for mental health treatment, according to Georgia's Department of Behavioral Health and Developmental Disabilities.  
Stories of lived experience bolstered Mental Health Day's presentations, which highlighted difficult recoveries and barriers to mental health treatment. 
Certified peer specialist Genedra Roundtree described her struggle with abandonment and depression as a mother experiencing homelessness.  
"I felt alone and even worse, I felt like a failure for being poor," Roundtree said.  
Roundtree said she self-medicated to cope and did not seek help because she was worried she would end up in jail and her children taken away.  
Roundtree connected in 2017 with PATH, a federal program that stands for Projects for Assistance in Transition from Homeless. PATH provides people experiencing homelessness with mental health services. Roundtree said she was diagnosed with bipolar disorder and has since learned to manage her symptoms.  
Roundtree's recovery, though inspiring, speaks to the larger socioeconomic, racial and systemic challenges in seeking mental health treatment and care.  
Jamani and Karam Smith shared that growing up, their grandmother Janae Wong was very involved in their family life. 
"One day it all went away, and she wasn't herself," Jamani Smith said.  
They said Wong was diagnosed with schizoaffective disorder and bipolar disorder and shared the challenges of guardianship, learning about mental illness and seeking appropriate care.  
After a decade of searching for answers, Wong finally received the care she needed.  
Other Key Highlights
Commissioner Judy Fitzgerald

, a representative from the Georgia Department of Behavioral Health and Developmental Disabilities, discussed statistics on youth mental health, increase in substance use as a coping mechanism during the pandemic and the growing use in services such as Georgia's Crisis and Access Line.

NAMI Georgia's advocacy coordinator Miriam Goodfriend

said the organization will prioritize implementing parity protections, establishing state bodies to oversee parity compliance, increasing the Medicaid reimbursement rate and expanding mental health training.

 
In a pre-recorded video, Judge Robert McBurney

spoke about the intersection between mass incarceration and mental health and the effects of incarcerating people with mental illness. The Mental Health Parity Act is expected to create diversion programs to redirect non-violent offenders living with mental illness into treatment and away from incarceration.

 

What you can do:

e

mail your legislators and urge them to support the Mental Health Parity Act

for a better year in mental health.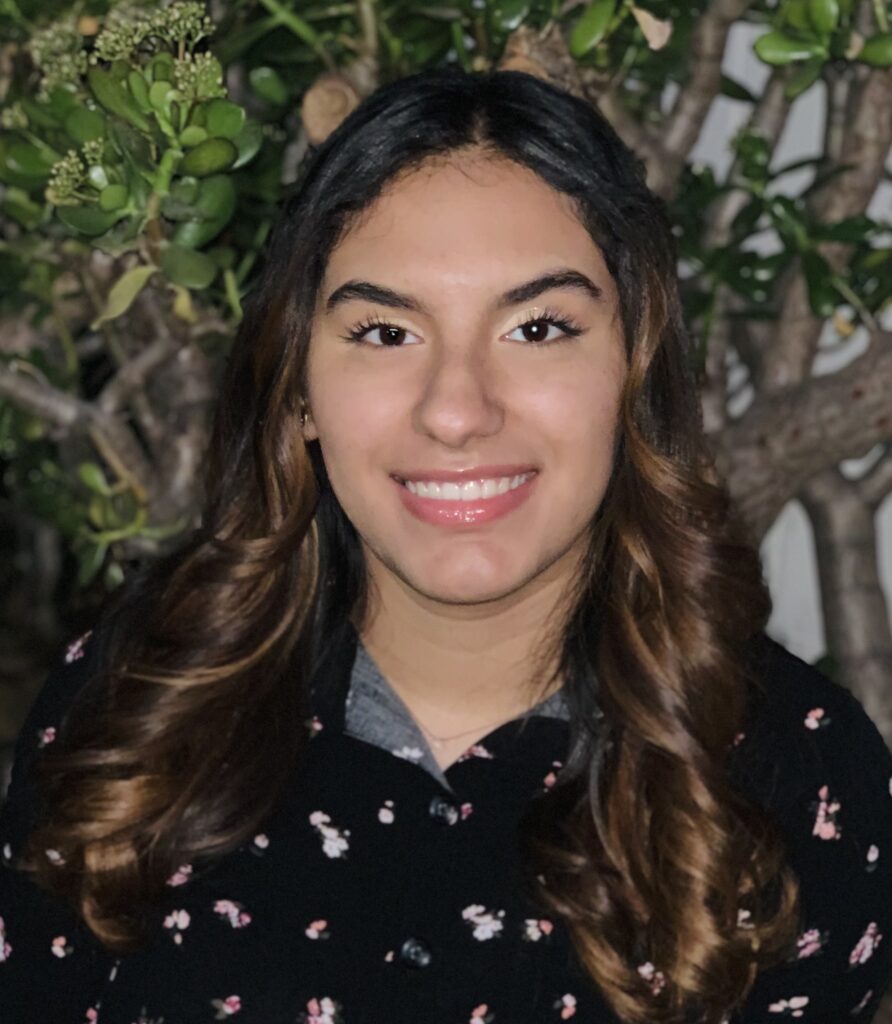 Adalis Rojas is an intern with The Carter Center's Mental Health Program. She was previously co-chair for the Public & Mental Health Commission and founded a Well-Being Peer Program at the University of California, Santa Barbara, where she graduated with a Bachelor's in English and Political Science. Rojas' interests include reforming mental health policies for diverse populations and granting mental health services to immigration detainees and children.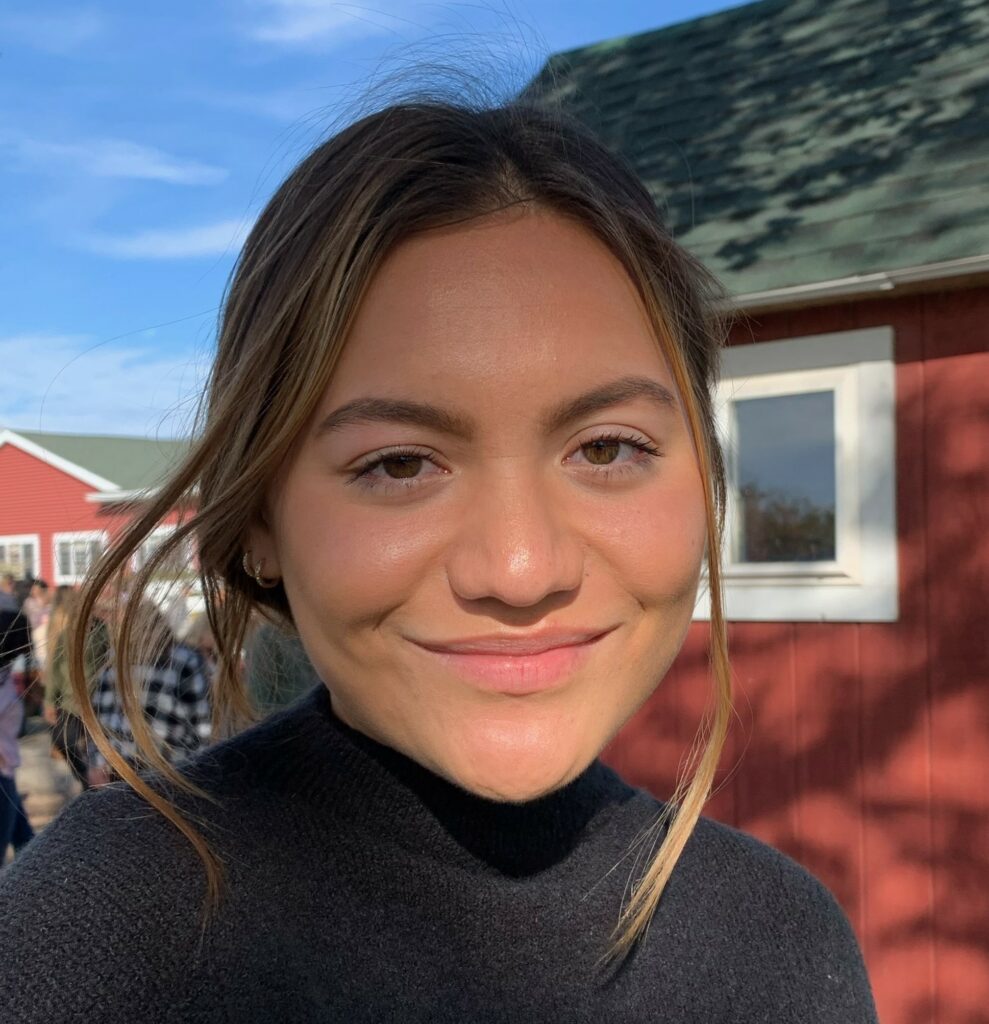 Cala Renehan is an intern with The Carter Center's Mental Health Program. She was previously an intern at the Harm Reduction Action Center, a syringe exchange program in Denver, Colorado. She is studying public health at the University of Michigan and will pursue a Master's in Public Health in fall 2022. Renehan is interested in the intersection between substance use and harm reduction, and the mental health of the Asian American Pacific Islander community.