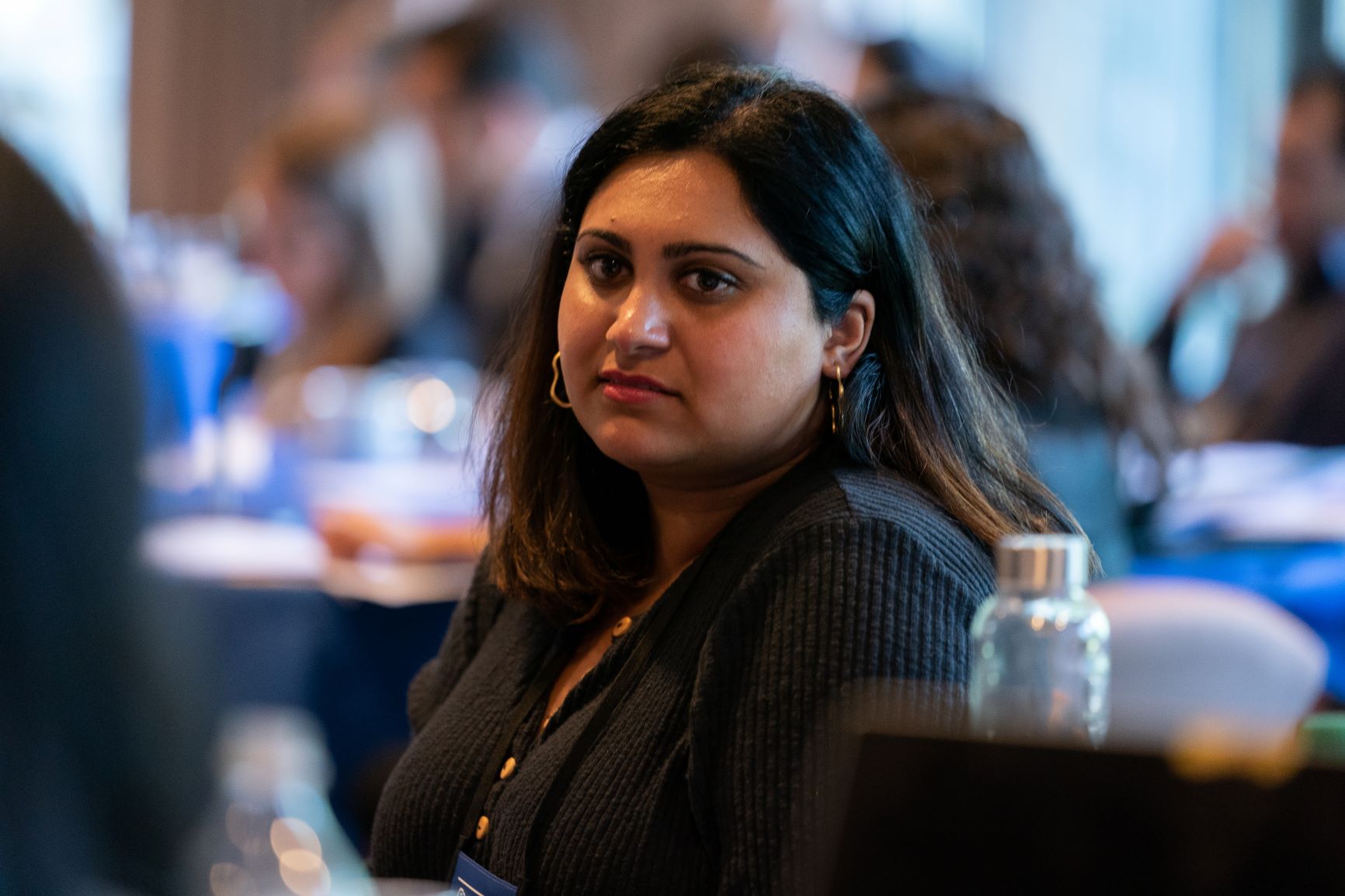 Carter Fellow Fiza Pirani's Foreign Bodies wins inaugural Substack Independent Writers Grant
Fiza Pirani, a freelance writer and 2018-2019 Rosalynn Carter Fellow for Mental Health Journalism, was awarded an Independent Writers Grant from email newsletter publisher Substack for her Foreign Bodies newsletter.
Pirani's newsletter, which centers on immigrant and refugee experiences with a mission to de-stigmatize mental illness and encourage personal storytelling, was first launched during her Carter Center fellowship year.
She was one of just 44 writers awarded out of 600 applicants.
Some lovely personal news~ My immigrant mental health & storytelling newsletter @4nbodies, first launched via @CarterFellows, was awarded a generous grant from @SubstackInc's first Independent Writers Grant Program! So grateful.

Issue 16 ft @IWGregorio out 4/30. Subscribe? 🙂 https://t.co/UvGVPjkmny

— Fiza Pirani ✍🏽 (@fizapirani) April 20, 2020
Substack announced its grant program in March 2020 to support writers affected by the economic crisis, including those laid off from media companies, freelancers whose assignments were cancelled and others affected by cancelled workshops and events.
"Each grantee is at a different stage in their journey on Substack – some have just started out, while others are long-time Substack writers eager to take their publications to the next level," according to Fiona Brown, who handles Substack writer partnerships, in the grant announcement.
Grantees' publications have under 100 readers all the way up to nearly 18,000, according to Brown, with subject matter that ranges from the impact of the coronavirus outbreak on rural America and poetry and songs created by neurodivergent writers to finding hope and Pirani's focus: de-stigmatizing mental illness among immigrants and refugees.
"We're focused on building a new media ecosystem where readers, instead of algorithms, get to choose what they read, while supporting and funding the writers they trust," Brown wrote.
Substack plans to launch a second fellowship program in May 2020 to give writers external mentorship, support, and a stipend to "establish long-term success with the subscription publishing model."
Pirani, a former writer at the Atlanta Journal-Constitution, focused on the stigmatization of mental illness and mental health care among immigrant and refugee communities.
Follow Pirani and Foreign Bodies on Twitter @fizapirani and @4nbodies to keep up with their work.