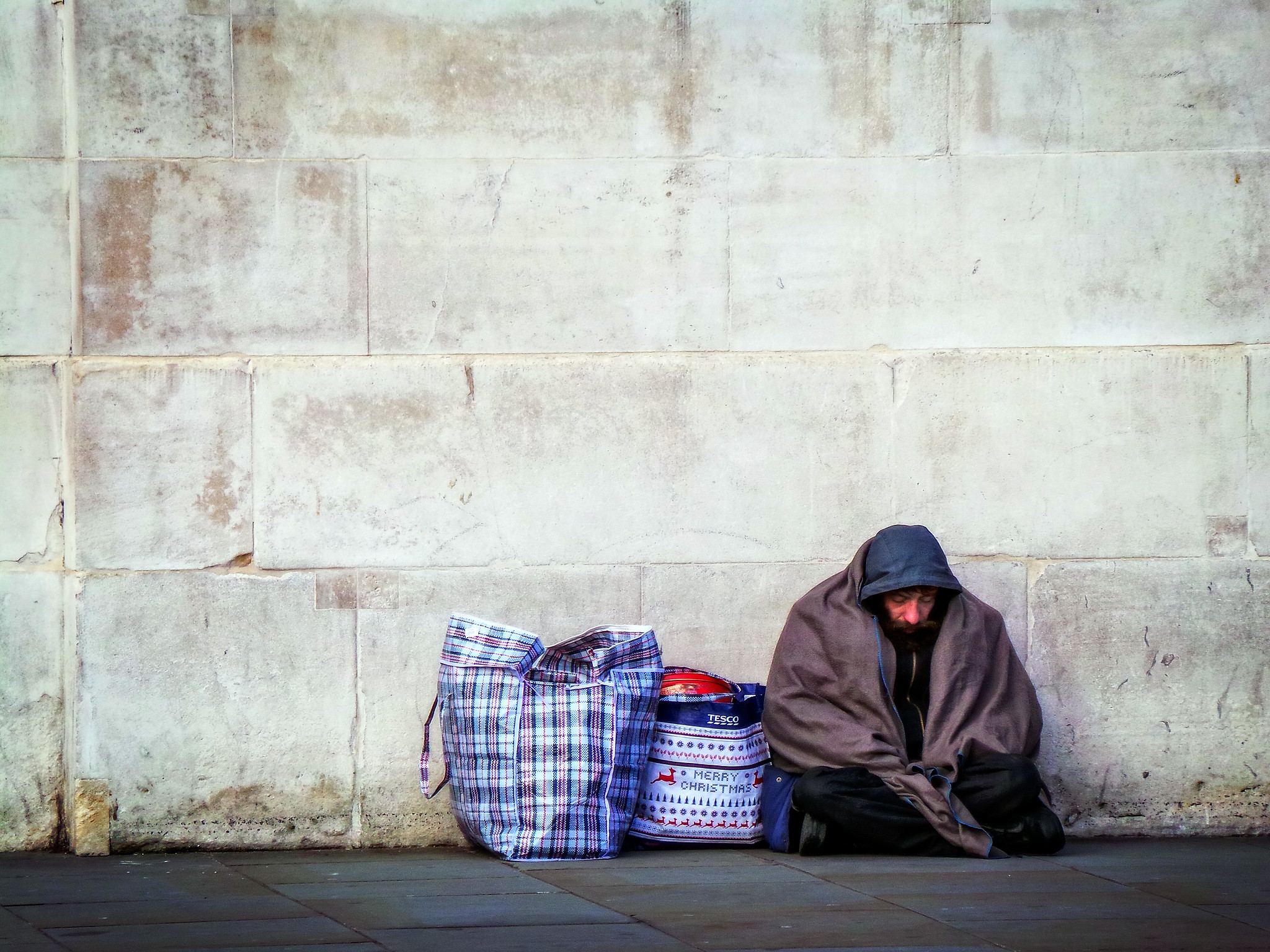 Carter Fellow Thomas Curwen wins Columbia J-School's Mike Berger Award
Columbia Journalism School announced that reporters from the Los Angeles Times, including 2002-2003 Rosalynn Carter Fellow for Mental Health Journalism Thomas Curwen, have won the 2020 Meyer "Mike" Berger Award.
Curwen, a staff writer at the Los Angeles Times, and staff photographer Francine Orr won the 2020 Berger Award for "The Street Within," an immersive, four-part series that followed eight residents of a homeless encampment who were fast-tracked to apartments in South Los Angeles.
Reported over 18 months, the series exposed the flaws of well-meaning housing policies and how "help" can be cruel or indifferent to the reality of the nation's homeless population.
"Curwen and Orr captured an indelible picture of individuals attempting to change their lives, overcome obstacles and create a better future for themselves," Norman Pearlstine, executive editor of the Los Angeles Times, said in a statement.
The Berger Award, named after late New York Times reporter Meyer "Mike" Berger, is awarded annually to a reporter or reporters for an outstanding example of in-depth, human interest reporting. The award carries a $1,500 honorarium.
During his fellowship year with The Carter Center, Curwen explored the roles that impulsivity and mental illness played in contributing to suicide in the United States. Follow Curwen on Twitter at @tcurwen to keep up with more of his work.