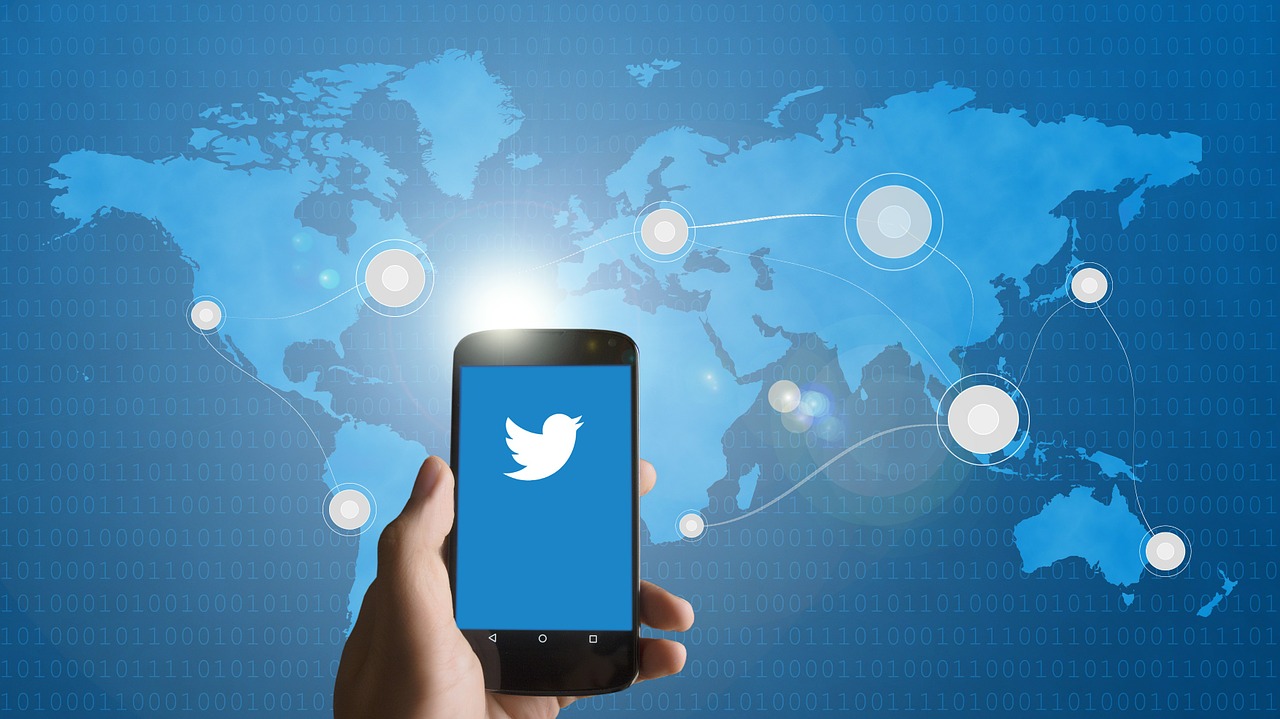 Join #CarterFellowsChat to learn more about our mental health journalism fellowships
Carter Fellows and a longtime adviser will take live questions about the fellowships, applications and more. 
UPDATED March 5, 2020: We missed you at #CarterFellowsChat! Tap on the tweet below and then on each question to see tips for applying from fellows Aneri Pattani and Christine Herman, and longtime Journalism Advisory Board member Hank Klibanoff.
Hi, it's time for #CarterFellowsChat!

Tonight, fellows @aneripattani with @SpotlightPA and @CTHerman with @willpubmedia + @CarterFellows adviser @HankKlibanoff will be answering questions about applying for our mental health journalism fellowships.

— Carter Fellows (@CarterFellows) March 5, 2020
ATLANTA — The Carter Center's Rosalynn Carter Fellowships for Mental Health Journalism will host a #CarterFellows Twitter chat on March 4, 2020 at 7 p.m. ET.
The chat will feature fellows Aneri Pattani, investigative reporter at SpotlightPA, and Christine Herman, reporter at Illinois Public Media, along with longtime Journalism Advisory Board member Hank Klibanoff, a veteran journalist, Pulitzer Prize-winning author and professor of practice at Emory University.
What: #CarterFellows Twitter Chat
Where: @CarterFellows on Twitter using #CarterFellowsChat
When: March 4, 2020 at 7 p.m. ET
Who: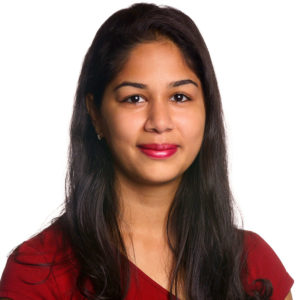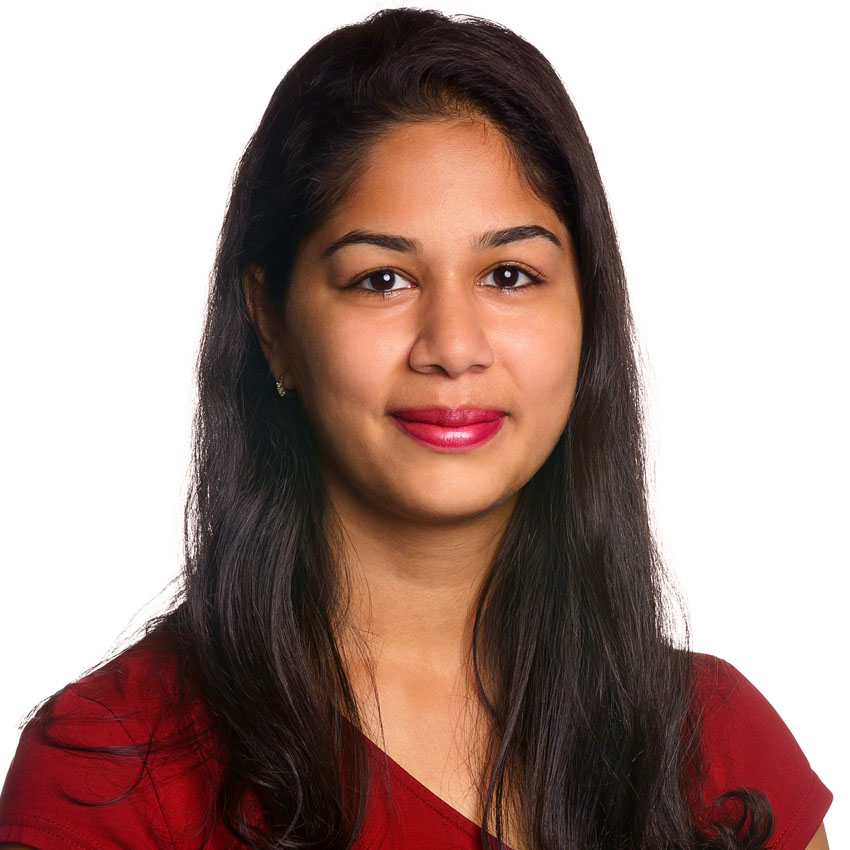 Aneri Pattani (@aneripattani) is a 2019-2020 Fellow and investigative reporter with Spotlight PA. She was previously at The Philadelphia Inquirer, where she covered mental health, suicide, and health disparities. She was a James Reston reporting fellow at The New York Times and reported from Liberia with columnist Nicholas Kristof. Pattani's work has appeared in The Boston Globe, The Texas Tribune, CNBC, and The Hartford Courant. Catch up on her fellowship stories thus far here.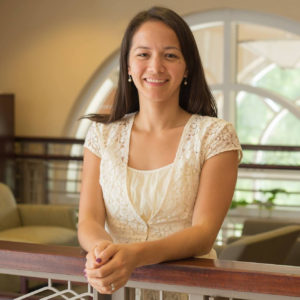 Christine Herman (@CTHerman) is a 2018-2019 Fellow and a PhD chemist turned audio journalist. She's a reporter for Illinois Public Media in Urbana, Illinois, and is part of the Midwest health reporting collaboration, Side Effects Public Media. She's a mom of three kids under 7. Her bylines include NPR, Kaiser Health News, CNN Health, and Scientific American's 60-Second Science. Read her fellowship stories here.
Hank Klibanoff (@HankKlibanoff) is a longtime Journalism Advisory Board member, a veteran journalist who won a Pulitzer Prize in 2007 for "The Race Beat: The Press, the Civil Rights Struggle, and the Awakening of a Nation," and creator/host of the Buried Truths  podcast produced by WABE, NPR's Atlanta affiliate. Klibanoff joined Emory University at the close of a 36-year career in newspapers in Mississippi and at The Boston Globe, The Philadelphia Inquirer and The Atlanta Journal-Constitution, where he was managing editor for news. He is a professor of practice in the Creative Writing Program at Emory, where he teaches non-fiction.
About the Fellowships
Founded in 1996, the highly-competitive Rosalynn Carter Fellowships for Mental Health Journalism program awards yearlong, non-residential fellowships to journalists from the United States, Latin America, Qatar, and the United Arab Emirates to report on a mental health topic of their choice. Fellows receive a generous stipend, training, networking opportunities, and access to top experts and resources in mental health and journalism.
The fellowships are part of The Carter Center's Mental Health Program, which works around the world to improve access to mental health care and reduce stigma and discrimination against people with mental illnesses.  
Before you join our Twitter chat, we recommend you follow @CarterFellows, review our Frequently Asked Questions and tips for applying, and get your questions ready in advance. 
[Related: So you want to be a Carter Fellow? What I wish I knew before applying.]
Fellowship applications are now open until April 29, 2020. CLICK HERE TO APPLY.