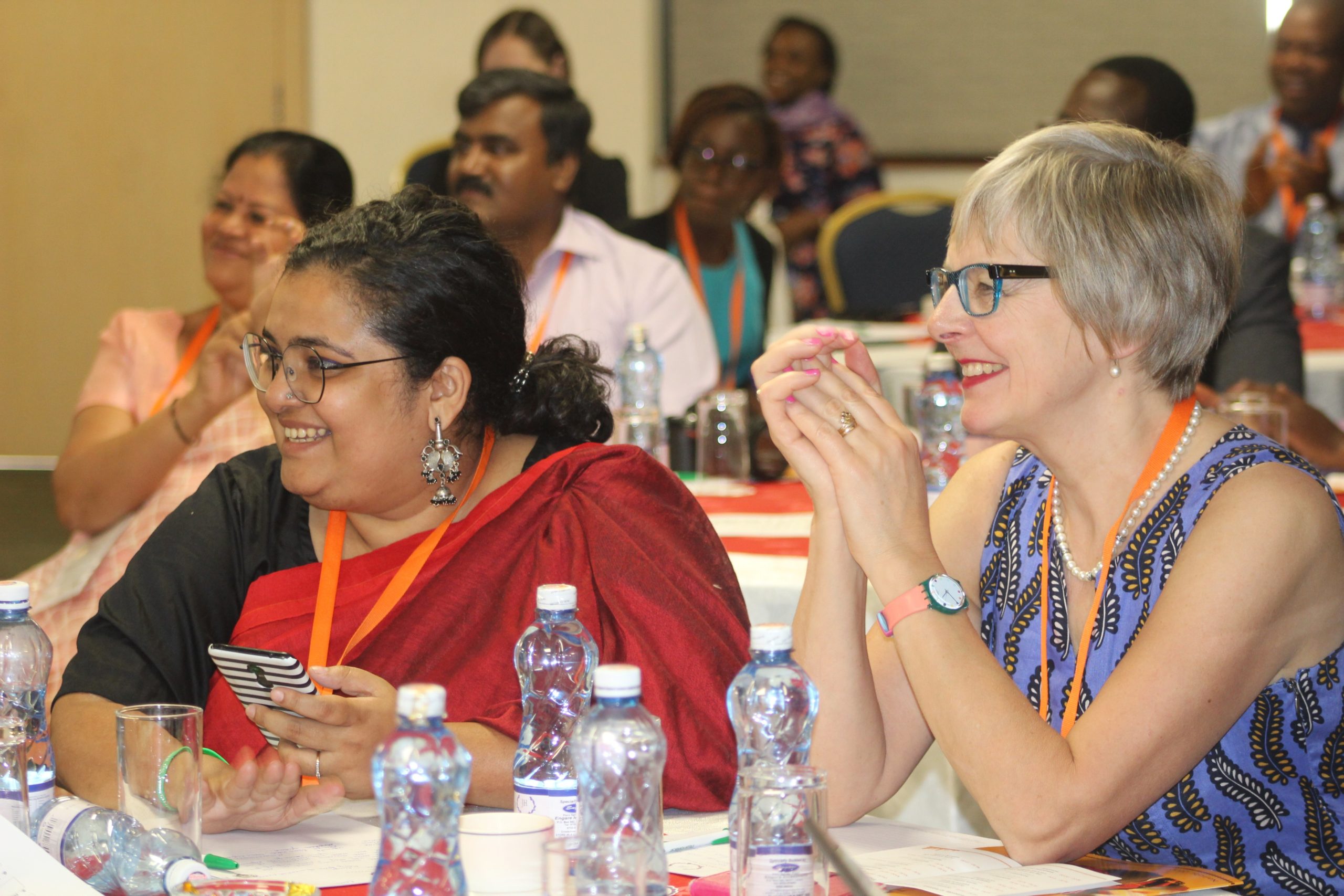 "We have come a very long way": Carter Fellow Marion Scher shares her experience covering mental health in South Africa
By Will McCollum
NAIROBI, Kenya — Fifteen years ago, Marion Scher wanted to understand how stigma around mental illness affected black and white communities in rural and urban South Africa.
A veteran journalist, she spent time as a Rosalynn Carter Mental Health Journalism Fellow in Johannesburg talking to children with depression, about shame, shyness and attention deficit disorder, and even to a famous actress living with depression. Her efforts persist to this day.
"We have come a very long way since my early days of writing about mental health when I was told by one editor that writing about this would depress his readers," said Scher, a 2005-2006 fellow who now runs the fellowships in South Africa. "Today there's not a print, radio or television editor in South Africa who doesn't understand the need to reach their audience with these important messages."
SHARE. INSPIRE. ACT.
Scher—an award-winning journalist who has worked extensively in radio and television and has reported for South Africa's leading magazines—recently spoke at Share. Inspire. Act., a two-day anti-stigma workshop held in Nairobi, Kenya.
The mid-February event brought in mental health experts and people with lived experience. People living with mental health disorders led or co-led the interactive sessions.
It was hosted by mental health non-governmental organization Basic Needs Basic Rights Kenya, disability advocacy group CBM Kenya and Time to Change Global, which works in low- and middle-income countries with limited mental health services.
Scher and leaders from The Carter Center's Mental Health Program led a session on engaging the media on reporting on mental health.
We got "beyond the slogans focusing on how to actualize 'nothing about us, without us'," said Janice Cooper, the center's senior project adviser in Liberia. "I was inspired by the young people and people with lived mental health experience who participated."
Scher shared her experience as a mental health reporter, how journalists approach their stories, the training she received through the fellowship and how she leveraged that experience while working with the South African Depression and Anxiety Group.
"In 2005, when I received my Carter Center Mental Health Journalism Fellowship, I didn't realize the impact this would have on my writing career going forward," said Scher via email.
The discussion at Share. Inspire. Act, focused on effective strategies for tackling stigma, drawing on the Carter Center's experience in Liberia through its work with the Mental Health Reporters' Network (MHRN) and responsible mental health reporting.
"The CRPD is about voice, power and choice. It's about empowering people to speak for themselves." @R_njenga from @uspkenya talking about inclusion at #ShareInspireAct pic.twitter.com/DUDIoXBJed

— Time to Change Global (@TTCGlobal_) February 13, 2020
"Africa comes with its own set of issues around talking about mental health," England-born Scher wrote via email, adding that similar events help break taboos and remove the shame of living with a mental health disorder.
Scher said she is committed to covering mental health, having authored five books, the latest of which will be published on World Mental Health Day—October 10, 2020—and which focuses on "people from our many cultures who tell their own stories of hope."
Scher also worked with Ilana Gerschlowitz on the book, Saving My Sons: A Journey with Autism," published in October 2019.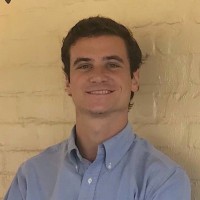 Will McCollum is an intern in The Carter Center's Mental Health Program and a senior majoring in medical sociology with a minor in peace studies at Kennesaw State University. He worked for the Seva Foundation in Nepal in 2017 and is passionate about epidemiology and global health.